The Crash
Tue Mar 12, 9-10pm, BBC3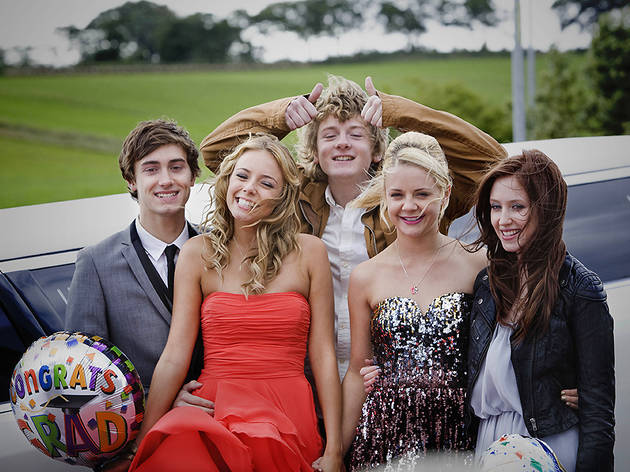 Series one, episode two
The second and final episode of this effective drama has supplied the necessary dramatic oomph, as the surviving teenagers and their families struggle to deal with their guilt and grief following the tragic car crash. The responses are starkly realistic, with terrific acting from the cast which makes any storyline quibbles somewhat insignificant – this is after all about the emotional responses of a small group of people, and emotion there is, in spades.

Unfortunately the two-episode package that this drama comes in makes for a hasty tie-up, where another instalment may have helped to bring it to a satisfying conclusion. As it is, you may be gritting your teeth at the corny ending; but if your lip isn't trembling a little too, you'll have done better than us.
Sponsored listing
Loop
A quaint shop in Islington dedicated to the age-old pastimes of knitting and crocheting. A large range of hand-dyed wools adorn the walls and shelves, as well as evidence of what can be made from it (toys, shawls, little knits). Of course they also stock the tools needed to make these items, and the shop hosts regular beginner to advanced workshops to teach the necessary skills.
Venue says: "Yak yarns from the Tibetan Plateau are now in at Loop. Baby yak, hand-dyed cashmere and silk, as well as great pattern support in the shop!"
You might also like