The Railway: Keeping Britain on Track
Tue Feb 12, 9-10pm, BBC2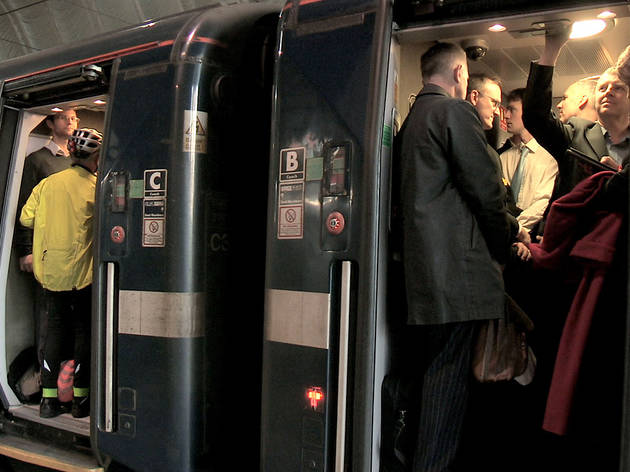 Series one, episode one
First, a warning: if you've just experienced a painful commute, this new documentary series from the people behind 2012's 'The Tube' won't do anything for your rampaging blood pressure. It is however, a fascinating insight into the multiple exigencies of operating an overwhelmed, fragmented rail service.

Beginning tonight at King's Cross, this looks like being real 'lions led by donkeys' stuff. The staff are, almost without exception, charming (although we could do without hearing about a 'seamless journey experience', thanks). But they've been dealt an impossible hand by structural problems and the sheer weight of demand. So they're left with trying to explain the inexplicable. How can such a routinely atrocious service have become so grotesquely and eye-wateringly expensive? The state of Britain's post-privatisation rail service is a national disgrace. But at least there are some decent people trying to hold it together.
Sponsored listing
Melek Kitchen
A wood-clad Turkish restaurant right by the Rio in Dalston; open from breakfast to dinner. Melek Kitchen's food focus is on natural ingredients, so fresh produce fills the menu, which includes shrimp burger, soups and homemade pear and star anise jam (among other flavours). Coffees, teas and soft drinks are also available.
Venue says: "Melek Kitchen will indulge you in its natural and tasty food whether it is for a quick lunch, relaxed romantic dinner or a post-party brunch"