The Sound and the Fury: A Century of Modern Music
Tue Feb 12, 9-10pm, BBC4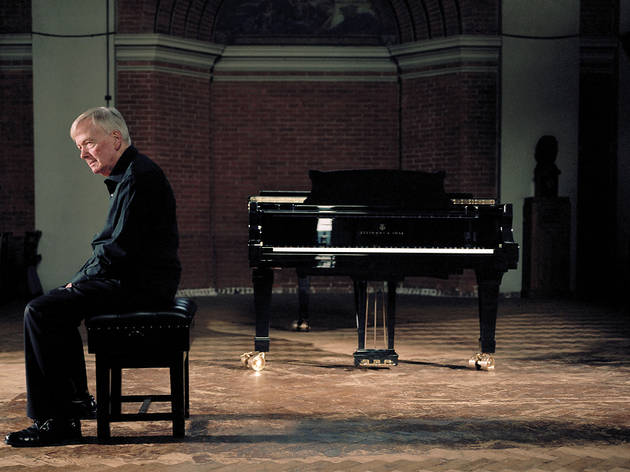 Series one, episode one
'What happened to classical music?' It's a good question, posed at the start of this promising, three-part series tracking the last century of classical composition. Initially, there seems to have been almost a hint of disdain as Strauss, Debussy and Schoenberg heralded a new era. Couldn't music have just carried on producing pretty melodies and rousing swells of emotion? Well, no. And why should it?

Schoenberg's is a fascinating story – not only did he offer a truly radical, often uncomfortable artistic vision, but he was also a Jew, living in early twentieth-century Vienna. John Adams describes his music as 'ugly', but there can be no doubting its influence. We look forward to more tales of aesthetic brinksmanship as the series continues – BBC4's pop and rock coverage may be atrophying a touch, but this is TV with real scope and intelligence.
Sponsored listing
View 94
As the name suggests, the vista at this Point Pleasant restaurant plays a part in its appeal – it's right on the banks of the Thames, where the river weaves past Wandsworth Park. There's a good-looking terrace upstairs that should prove a draw when the sun is out. The modern-European looks adventurous, with dishes such as wild boar ravioli with butter and thyme, chestnut purée, lavender petals and grated dark chocolate, beef tartare with parmesan, cured free-range egg yolk and cep dust, and creamed carrot soup and seared mackerel with baby carrots and fennel scented vegetables. Bar snacks including plantain chips with coconut mayo, parsnip crisps with houmous and chorizo croquettes with aioli help soak up wines from a list focused on the old world.