Youngers
Wed Mar 20, 7.30-8.05pm, E4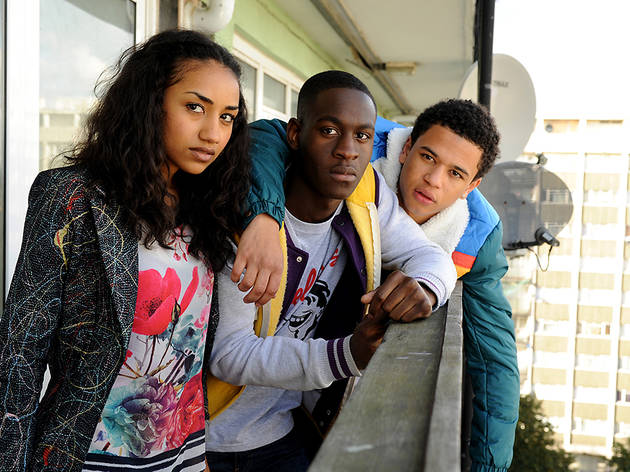 Series one, episode one
Dramas about kids on council estates are fast becoming a tired template, especially with films such as 'Attack the Block', 'Ill Manors' and 'Fish Tank' having set the bar so high. However, this new show set in southeast London just about holds the interest. Teenage producer and MC duo Yemi (Ade Oyefeso) and Jay (Calvin Demba) have received their GCSE results, which predictably fall at opposite ends of the spectrum. Yemi has gained a scholarship with all-As, but Jay is doomed to a life in his dad's business with a big fat fail. Unless, of course, a battle-of-the-bands style competition can change the course of their lives.

As first episodes go, it's a slow-burner pepped up by appearances from the YouTube smashes Mandem On The Wall, who quite literally sit on a wall offering their two cents like the crows in 'Dumbo'. But there's a certain charm to Yemi and Jay's friendship that keeps you egging them on. It's not mind-blowing, but worth 30 minutes of your time.
Sponsored listing
ClueTrace
One of London's many escape games on offer, following the same sort of vibe: there's a theme, you form a team and use your mind to get out of a locked room. At this east London game a group (minimum two, max five) of you are invited into the mind of a 'white collar criminal' to search his thoughts for a secret code. It sounds a little 'Black Mirror' esque, but hopefully you'll do better than John Ham and won't get trapped. Within 60 minutes participants will be faced with puzzles, challenges and mysteries, which all need to be solved in order to escape in time.
You might also like