12 Year Old Lifer: True Stories
Thu May 2, 10-11.15pm, C4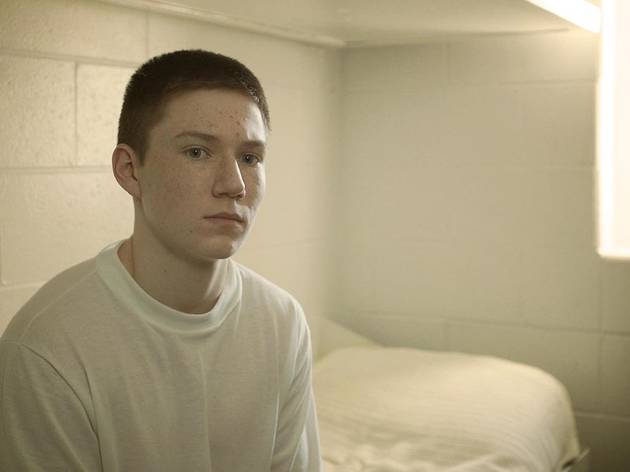 Seeing these lads, with their acne and their bumfluff, pondering a life behind bars, is heartbreaking. And numerous questions are raised about the absurdity of various aspects of the US justice system. And yet the fact remains. These kids killed a man and what the film fails to achieve is any really profound insight into the unique pathology of very young children who commit serious crimes.

It goes without saying that the gun laws aren't examined either (despite the origins of Colt's name), but then no one really expects Americans to make a sane, rational connection between gun possession and gun violence any more, do they? Interesting and thought provoking, but something of a missed opportunity.
Sponsored listing
Sinabro
Sinabro is a bistro based in Battersea Rise that aims to break away from traditional fine dining. Started by a husband and wife duo – French chef Yoann Chevet and his Korean wife Sujin Lee – in 2014, the food on offer is French, but with some Asian influence.   The menu features dishes like lamb rump with celeriac and preserved lemon puree, and classics such as homemade gnocchi. Feeling overwhelmed by the choice? There's also a tasting menu with six courses and wine pairings available.