Agatha Christie's Poirot: The Big Four
Wed Oct 23, 8-10pm, ITV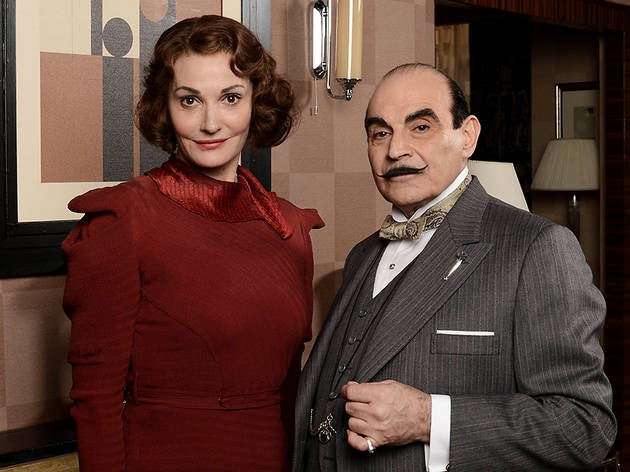 Series 13, episode two
This is the second of five films that mark the end of Agatha Christie's 'Poirot – The Suchet Years'. But what's this? Our hero is dead?! A terrifying turn of events, sure to lead to a spree of undetected murders among the leisured classes. But don't worry: Poirot's a cunning old devil and he'll stop at nothing to get to the bottom of a case, particularly one as tangled as this.

As we near the end, 'Poirot' edges towards self-parody. David Suchet seems more mannered than ever in the lead and tonight's case feels like a spoof involving as it does, a ludicrously elaborate murder during a chess match, a leg of mutton and an imaginatively wrought global conspiracy. But it's still good fun, mainly because it takes the dynamics of its own scenario seriously enough to encourage viewers to do the same.