America in Primetime
Sat Apr 20, 10.15-11.15pm, BBC2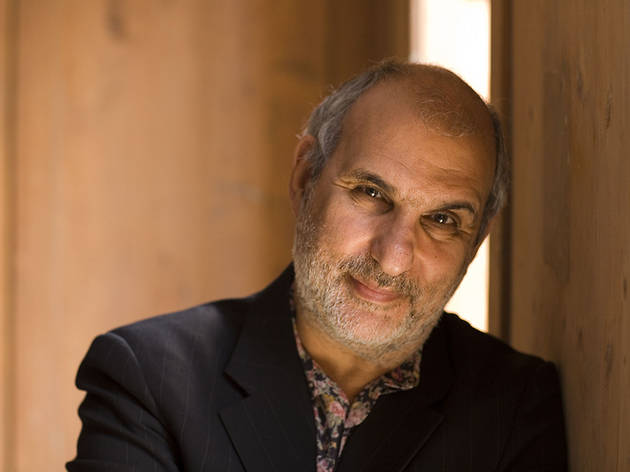 Series one, episode one
In America, primetime generally translates as family. In the first episode of this new four-part series exploring US TV's evolution, Alan Yentob investigates the myriad ways in which TV has reflected and even shaped the national discourse. Some of the clips from the small screen's infancy are hilarious in their prudish, idealised cheesiness – the lead couple in 'The Dick Van Dyke Show' slept, separated by a dressing table, in side-by-side beds, lest the whiff of coitus pollute the American living room. But of course, the notion of family became more strained and contested as time passed – shows like 'All in the Family', 'The Simpsons', 'Modern Family' and 'The Sopranos' all reflected fundamental changes.

Despite its stellar list of contributors (Roseanne Barr, Rob Reiner, Jon Hamm, Davids Lynch and Chase), this opener is watchable rather than essential – the format feels too linear, the canon too predictable. But with TV, as one pundit claims, 'becoming literature' just as it faces the first real threat to its primacy, it's interesting to see the first drafts of its history being written.
Sponsored listing
Steam Restaurant
The name of this Chinese restaurant in Hammersmith gives a bit of a clue as to what it's all about: its speciality is dim sum, handmade each day by a chef with plenty of experience parcelling up parcels to be steamed (or baked). But it's not just about the dim sum. The menu also features crispy aromatic duck, salt and pepper squid, deep-fried soft shell crab, wonton soup, bok choi in garlic sauce and poached pork dumplings in chilli sauce soup.    But if you want dim sum? Expect dim sum filled with things like sea bass and fennel, shrimp, peas and carrot, chives and prawn, Chinese mushroom and pork, radish, peanuts, chives and coriander. Steamed bao also feature, filled with braised pork, barbecued pork, pan-fried duck and salted egg yolk custard.
You might also like