Archaeology: a Secret History
Tue Apr 30, 9-10pm, BBC4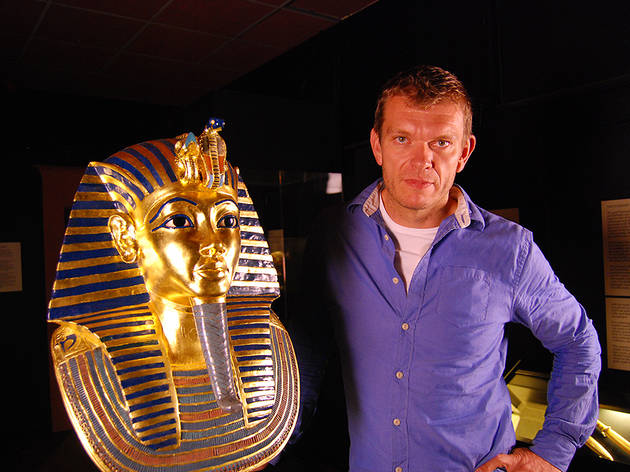 Series one, episode one
Back in the day, when animal fossils were found, it was assumed that the beasts in question had simply failed to make it to the ark in time. The tension that began to develop between sanctioned belief systems and the unknowable futures and pasts of science are at the heart of this new series.

Dr Richard Miles is our guide to a subject that can feel a little dusty in the wrong hands. But time and again in this series opener, Miles locates the implications for human intellectual evolution lying at the heart of discoveries. From Ciriaco de Pizzicolli who worried Italian cardinals back in the fifteenth century to the workmen who found Neanderthal man and 'dropped a bomb on creationism' in the process, Miles suggests that archaeologists are generally intrepid sorts. And if their finds are correctly interpreted, they can shine a light on previously unknown human history.
Sponsored listing
Augustine Kitchen
A french bistro founded by Franck Raymond, former head chef at Covent Garden's Mon Plaisir, which he named after his grandmother. Located a short stroll from Battersea Park, Augustine Kitchen provides a family-friendly environment in which to dine. Raymond's menu is influenced by Evian, the place he grew up, with dishes ranging from onion soup and snails to pike mousse, cote de boeuf and duck magret. Creme brulee, profiteroles and sorbet line the dessert menu alongside a suitable array of cheeses. Beer, cider, Champagne, soft drinks and a vast wine list are available to choose from, featuring wines mostly from France, of course, but also Italy and Spain.