Atlantis
Sat Sep 28, 8.25-9.15pm, BBC1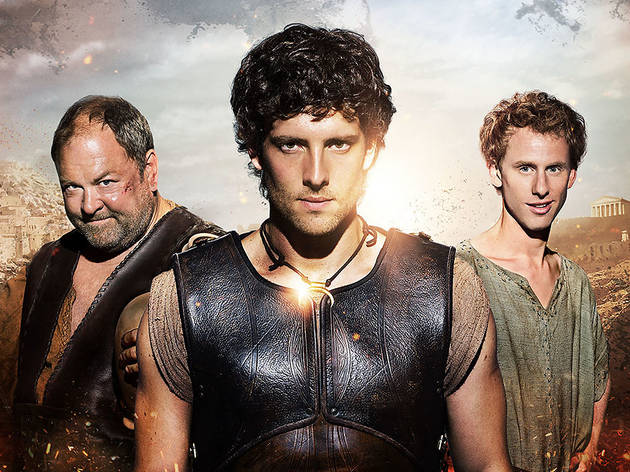 Series one, episode one
Many are called, few are chosen. We're talking, of course, about candidates to fill that tricky Saturday night 'Doctor Who' placeholder slot. 'Robin Hood' and 'Merlin' couldn't quite do the job,so what are the prospects for Howard 'Misfits' Overman's 'Atlantis'?

Well, it certainly nails the generic tone – a kind of portentous playfulness; simultaneously po-faced and light-hearted. And leading man Jack Donnelly – whose Jason finds himself transported from the present into the city of Greek myth – is a charismatic hunk of a hero. But still, this opener doesn't quite muster enough of a balance between humour and horror. For example, we challenge you not to watch an early chase scene without thinking of 'Monty Python's Life of Brian', which we doubt was the intended effect.

Still, Jason's only just getting started. At the moment this feels like a muddle, but maybe it deserves a couple of weeks before we consign it to a watery grave.