Bad Education
Tue Sep 10, 10-10.30pm, BBC3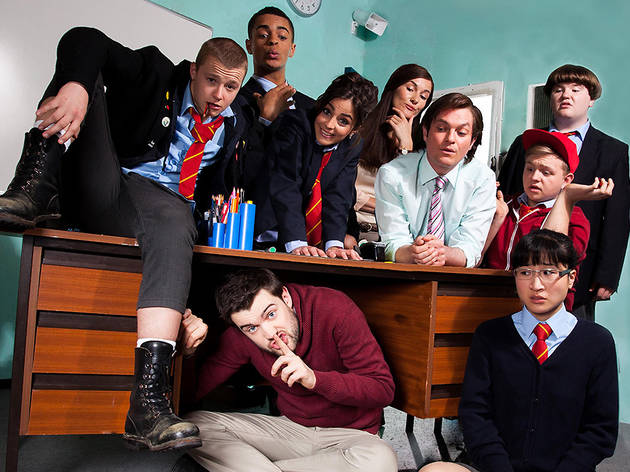 Series two, episode two
As ever, 'Bad Education' isn't really about the plotting. Tonight's paper-thin scenario involves a hotshot American teacher arriving at the school, taking over Alfie's class and making the kids love him. So far, so predictable. But writer and lead Jack Whitehall has an enviable way with a one-liner and a remarkable eye for the feeble posturing of male loserdom.

It's hard to work out which of the male teachers is more cringeworthy. Is it the pathetically needy Alfie? Or Mr Fraser, the self-proclaimed 'Archbishop of Banterbury'? Actually, tonight it's probably Mr Schwimmer, the Yank with his secrets and lies. Whitehall doesn't write women quite as well – Mrs Pickwell increasingly feels like a dangerously close copy of Michelle Gomez's 'Green Wing' character Sue White – but this is still an incredibly entertaining half hour.