Heads up! We're working hard to be accurate – but these are unusual times, so please always check before heading out.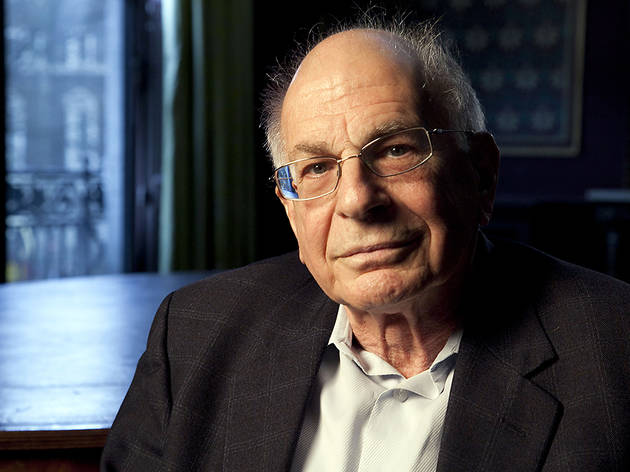 Bankers
Wed May 15, 9-10pm, BBC2
Series one, episode two
After last week's desperately unconvincing and unedifying parade of contrite financiers, this 'Money Programme' series sensibly goes back to the facts, examining two examples of insane risk-taking in an accessibly analytical format. Jon Corzine took MF Global, founded in 1783 as a London barrelmaker and later a major international broker, down the tubes in 2011 with financial gambles that bordered on the criminal. And Bruno Iksil lost $6bn for JP Morgan in the so-called 'London Whale Trades' of last year.

Insiders make the best sense of it all as they can, but 'Bankers' is still flawed: Corzine and Iksil are portrayed as anomalies in a system where buccaneering – albeit on a far smaller scale – is still openly encouraged, and awe still outweighs shock at the actions of many of these people, 'America's least hated banker', Jamie Dimon, in particular. We could also do without the apocalyptic soundtrack and narration straight out of a public information film.

But it's a lucid and depressing illustration of how divorced from reality these masters of the universe are. None of them, of course, would take the biggest personal gamble of all until it was far too late: admitting they'd got it wrong.