Bedlam
Thu Nov 7, 9-10pm, C4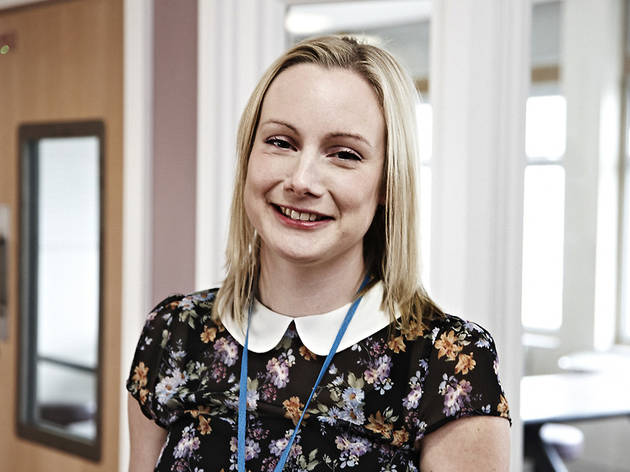 Episode two
There is no such thing as a template for mental illness. The three patients focused on tonight, as we visit Lambeth Hospital's short-stay emergency ward (effectively an A&E for mentally ill patients), could hardly be more different.

There's father of four and company director Dominic, with a history of suicide attempts. Drama student Katrina, diagnosed with schizoaffective disorder and an occasional danger to both herself and others. And Rupert, a bulky, physically intimidating bipolar sufferer who is utterly disarming during his periods of lucidity. And yet the staff at Lambeth must find ways to manage all three, making risk assessments as they go and helping their families, on whom the toll is clearly tremendous.

Some of the footage is distinctly troubling – particularly when one patient is forcibly (and necessarily) restrained. But there are moments of relief (Rupert and Dominic duetting on 'Once in Royal David's City' is both touching and funny) in this second valuable insight into a closed world too often stigmatised and misunderstood.
Sponsored listing
Gourmet Goat
Joining the many street-food stalls at Borough Market, Gourmet Goat is a takeaway with no seats, so you'll be eating on the hoof.   Kid tastes more delicate than mature goat, and if you didn't know, you'd think it was lamb. This place makes its name from offering terrific value slow-roasted kid, cooked Mediterranean-style, with oregano, bay leaves, olive oil and white wine.   The meat is low in saturated fat and cholesterol. Some also consider it to be one of the more ethical options if you're a meat eater. These billy goats (from Cabrito Goat Meat in the west of England) are a by-product of the dairy industry and would otherwise be slaughtered soon after birth. They are raised responsibly and get a longer, more enjoyable lease of life. ​  Take your pick from two serving options: in a pitta bread wrap, or in a takeaway carton without bread  – both are terrific value. The meat comes with organic whole wheat dressed in zingy pomegranate molasses, a dollop of dense tzatziki, and a spinach and radish garnish.