Bedlam
Thu Nov 7, 9-10pm, C4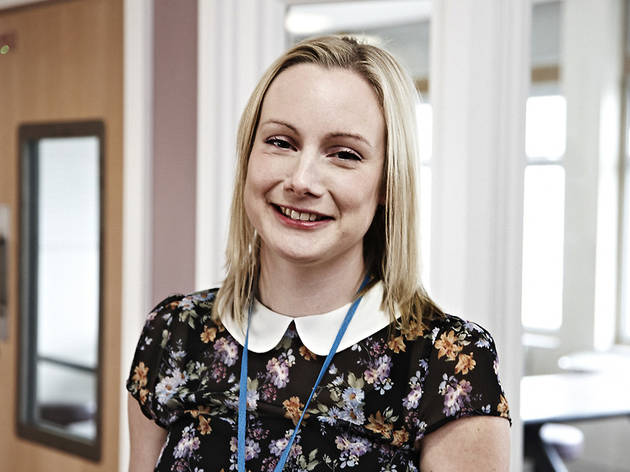 Episode two
There is no such thing as a template for mental illness. The three patients focused on tonight, as we visit Lambeth Hospital's short-stay emergency ward (effectively an A&E for mentally ill patients), could hardly be more different.

There's father of four and company director Dominic, with a history of suicide attempts. Drama student Katrina, diagnosed with schizoaffective disorder and an occasional danger to both herself and others. And Rupert, a bulky, physically intimidating bipolar sufferer who is utterly disarming during his periods of lucidity. And yet the staff at Lambeth must find ways to manage all three, making risk assessments as they go and helping their families, on whom the toll is clearly tremendous.

Some of the footage is distinctly troubling – particularly when one patient is forcibly (and necessarily) restrained. But there are moments of relief (Rupert and Dominic duetting on 'Once in Royal David's City' is both touching and funny) in this second valuable insight into a closed world too often stigmatised and misunderstood.