Heads up! We're working hard to be accurate – but these are unusual times, so please always check before heading out.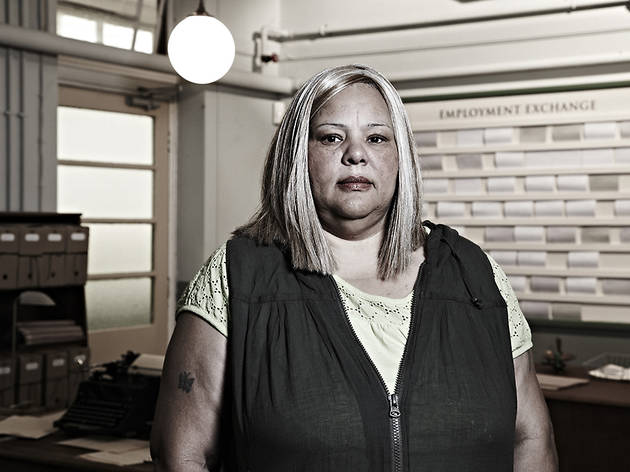 Benefits Britain 1949
Mon Aug 12, 9-10pm, C4
Episode one
So what have we here? Is Channel 4 using the reality documentary format to explore an issue that, we're told, vexes the majority of us? Or is it simply loading bullets into Iain Duncan Smith's favourite scrounger-hunting gun? At times, 'Benefits Britain 1949' walks a fine line.

The idea is to get three present-day claimants (one disabled, one long-term sick and one elderly) to live on the benefits they'd have received back in the day. But that's not all. They'll be snooped on, tested for work fitness and lose the possessions they couldn't have afforded at the dawn of the welfare state, presumably with the intention of reminding them and by extension, any feckless skivers who happen to be watching, how lucky they are.

It's not without a few diverting titbits – the state was less financially generous in 1949 but it was arguably more nannyish in other ways as 71-year-old Melvyn finds out when he begins to struggle. But there's a slightly vindictive air to some of the show's conceits – it does seem worryingly keen to establish a notion of the worthy poor (Craig) and the undeserving (Karen). And it places little value on explaining the actual achievements of the welfare state in terms of both maintaining certain levels of equality and living standards and sustaining human dignity.

Not without interest but vaguely troubling too, mainly for its wholesale adoption of the current coalition/red-top agenda.