Boardwalk Empire
Sat Nov 2, 9-10.15pm, Sky Atlantic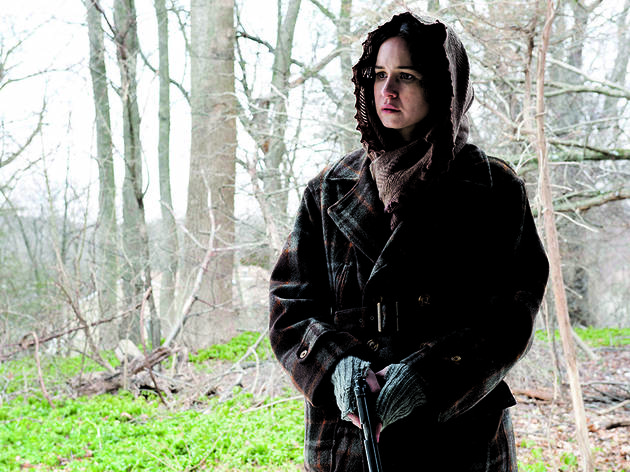 Series four, episode two
The first face we see tonight is that of Nelson Van Alden. This has to be good news – Van Alden's an increasingly pathetic figure these days, but he still carries a residual fascination. His increasingly desperate path has once again crossed that of Al Capone, which probably isn't great news for him, but should be entertaining for us.

Elsewhere, Chalky finds himself in a tight spot thanks to Dunn's brutality – might he turn to Nucky for help? And Nucky himself is having to reckon with a surprising insurrection very close to home.

Just occasionally, 'Boardwalk Empire' feels like an uncomfortably unwieldy sprawl, and there's always a suspicion that the writers are trying to keep too many narrative plates spinning at once. But it's still a hugely impressive and involving feat of ensemble period grime, even if it will do well to top the pyrotechnics which ended season three.