Branded a Witch
Mon May 20, 9-10pm, BBC3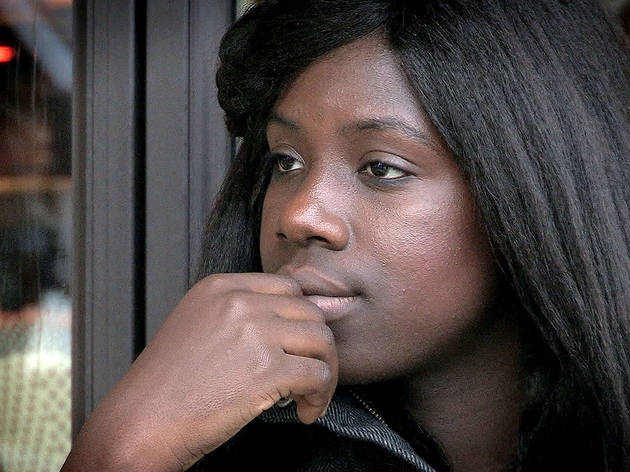 Well, no. Not when pastors are encouraging their flocks to blame their troubles on their young children by accusing them of witchcraft (or 'kindoki') when they wet the bed or have nightmares. Happily, they'll provide a 'deliverance' service for a price, with treatments including torture, starvation and beating of the uncomprehending kids in question.

This debut documentary from Congo-born, London-raised Kevani Kanda – whose own cousin has been ostracised because of claims of kindoki – is a profoundly shocking one, but these upsetting cases are no longer confined to Africa.The appalling fates of young Londoners Victoria Climbié and Kristy Bamu, both murdered by relatives attempting exorcisms, have proved as much. Beyond better education and wider publicity, Kanda offers few answers – but the questions she asks may haunt you for days.
Sponsored listing
Octoberfest Pub
This Fulham Road bar could be just the ticket if you're the type of person that pines for Oktoberfest during the other 11 months of the year. It's the same kind of thing here, so expect lederhosen, beer steins, Bavarian-style oompah bands and German food - including plenty of wursts. More than 60 imported German beers feature, and are served alongside pretzels, wursts, schnitzels, sauerkraut salads, maultaschen (German pasta) and slow-roasted pork knuckles – a Bavarian favourite. Steak burgers, nachos and vegetarian parcels of mushroom, brie, hazelnut and cranberry also feature. Live sport features on occasion, as do some seasonal special events.