Britain's Got Talent
Sat Apr 13, 7-8.35pm, ITV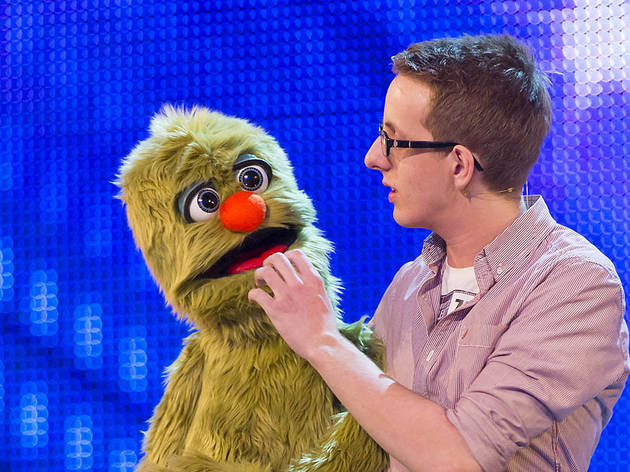 Series seven, episode one
Even if 'BGT' isn't the ratings powerhouse it once was, Saturday nights should provide relatively easy pickings for Simon Cowell. The early charm of 'The Voice' has worn off and the BBC series is fast heading the way of 'Fame Academy' (hint: starts with 'd', ends with '-umper'). Juggling the judging panel reaped rewards last year, as David Walliams established himself as the only one able to genuinely unsettle the bossman, and even Amanda Holden and Alesha Dixon bared their teeth from time to time.

And what other show would showcase a disabled and able-bodied dance duo? In the debit column are the usual stories of backstage manipulation, exploited chancers and Cowell's titanic ego. But plus ça change, as they say on 'La France a un incroyable talent'.
Sponsored listing
Century Club
This private members' club has been hiding in plain sight behind an ambiguous door on Shaftsbury Avenue since 2001. Cross the threshold and you'll find a haven from the city's hustle and bustle (if you're a member, of course). Century Club's piece de resistance is its roof terrace, which offers all-weather access and views across the London skyline. There's an array of other spaces to enjoy, too, including a New York-inspired brasserie called the Tap Room, a cocktail lounge and rooms for private hire.
You might also like