Britten's Endgame
Thu Nov 14, 9-11pm, BBC4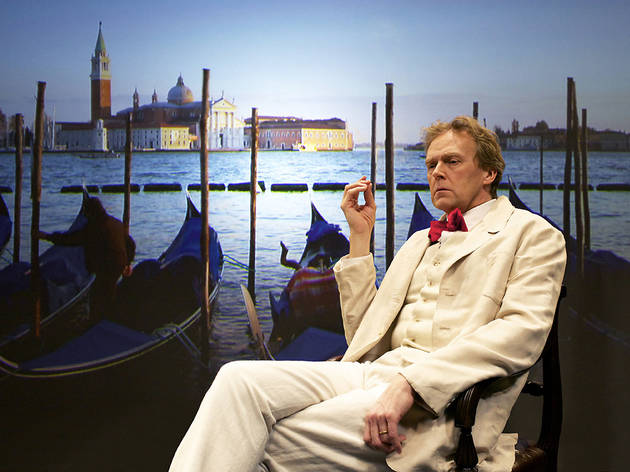 The British composer, who died in December 1976, had been diagnosed with a serious heart condition in the early 1970s, but postponed undergoing surgery until he finished his final opera, 'Death in Venice'. Ironically, the effort of creating this work – 'a supreme gift' for his lifelong musical and domestic partner, the tenor Peter Pears – made his condition worse and probably shortened his life. Based on Thomas Mann's novella about a dying composer, rarely has a late work had such poignant resonance.

However, this is not a documentary about that opera, but rather a random excursion through the events of Britten's final years, with additional sporadic explorations of his last two masterpieces, the mini-opera 'Phaedra' and the sublime String Quartet No 3, before returning to 'Death in Venice' in a desperate bid to fuse the trajectory of Britten's illness and death with his art.
Sponsored listing
Mr. White's English Chophouse
An English chophouse from Marco-Pierre White.