Britten's Endgame
Thu Nov 14, 9-11pm, BBC4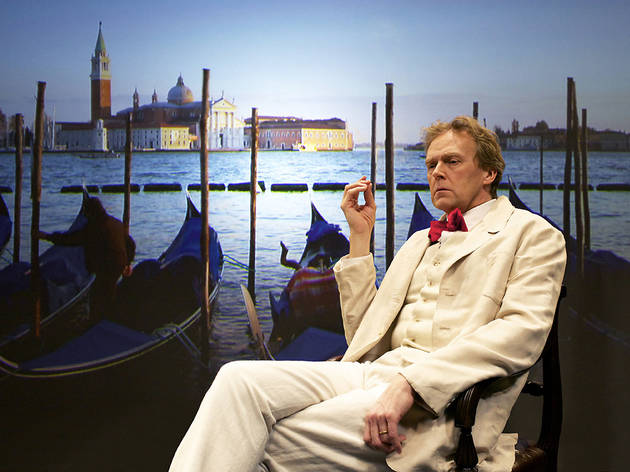 The British composer, who died in December 1976, had been diagnosed with a serious heart condition in the early 1970s, but postponed undergoing surgery until he finished his final opera, 'Death in Venice'. Ironically, the effort of creating this work – 'a supreme gift' for his lifelong musical and domestic partner, the tenor Peter Pears – made his condition worse and probably shortened his life. Based on Thomas Mann's novella about a dying composer, rarely has a late work had such poignant resonance.

However, this is not a documentary about that opera, but rather a random excursion through the events of Britten's final years, with additional sporadic explorations of his last two masterpieces, the mini-opera 'Phaedra' and the sublime String Quartet No 3, before returning to 'Death in Venice' in a desperate bid to fuse the trajectory of Britten's illness and death with his art.
Sponsored listing
Vintage Vauxhall Monthly Market
Based in the former HQ of the London Fire Brigade in Vauxhall, this vintage market fills the cavernous space on the second Sunday of every month. Up to 60 traders set up shop with a variety of retro furniture, fashion, lighting, textiles, jewellery, vinyl, accessories, kitchenware, silverware, toys, artwork and more. Get kitsch bits for outdoors from Abbey Garden Furniture, beautfiul books from Simon Ellis, and pick up some ever-so-popular midcentury pieces from Mid Century Modern Collection.