Case Histories
Sun May 26, 8.30-10pm, BBC1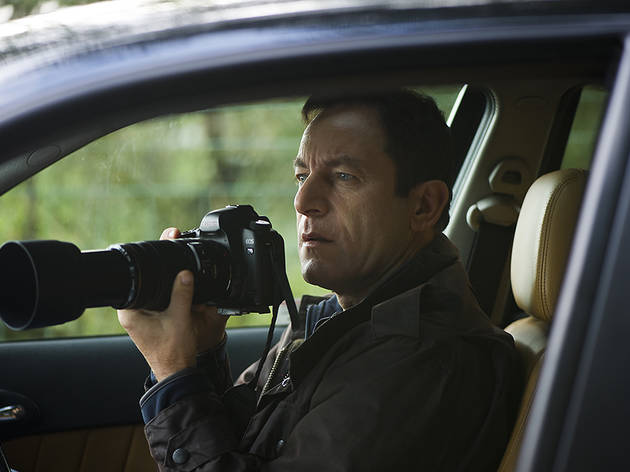 Series two, episode two
Tighter and better realised than the baggy two-part Kate Atkinson adaptations of series one, this run of 'Case Histories' has mastered the balance of light and shade that eluded its predecessor. When a straightforward case of adultery takes a sinister turn for PI Jackson Brodie (Jason Isaacs), you may not be that surprised. And indeed this central case is the least compelling aspect of tonight's whodunit.

Of greater interest are Jackson's domestic difficulties and an apparently minor bit of debt collection that causes a major bit of bother when a brassic but tipsy Jackson wins big on the horses. The flavour of Atkinson's writing is adeptly captured in Emily Ballou's screenplay, soundtrack choices are astutely middlebrow and the Edinburgh location work is superb. But all would be for naught without the world-weary Isaacs, who gives it real emotional ballast, particularly in the exasperated warmth of the scenes he shares with his teenage daughter (brilliantly played by Millie Innes). Very satisfying.