Heads up! We're working hard to be accurate – but these are unusual times, so please always check before heading out.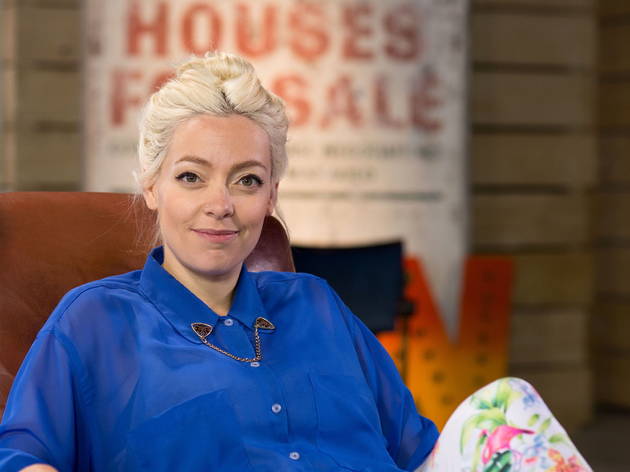 Cherry Healey's Property Virgins
Tue Jul 2, 8-9pm, BBC3
Episode one
When people talk about Auntie Beeb, is this what they mean? Being patronised by the granddaughter of a baronet in the name of public service broadcasting? We're in a post-'Location, Location, Location' world now. Instead of Kirsty Bloody Allsopp encouraging us to take a 100 percent mortgage punt on bricks and mortar, this new series sees Cherry Healey dishing out chatty yet grating advice to the little people about how to get on the property ladder.

We suppose it's well-intentioned enough – the housing shortage and the grey pound's dominance of the housing market is one of the most pressing issues of the day. But there's the hint of an intensely annoying subtext here: the implication that, if we all tried a little harder, we could probably afford deposits, find suitable, available property and generally sort ourselves out. But renters aren't ignored either. 'I'm here for you too,' smarms Cherry. 'Feel my love.' We can feel something, Cherry. But it's rising uncomfortably quickly at the back of our throats.