Das Auto: the Germans, their Cars and Us
Sun Aug 4, 9-10pm, BBC2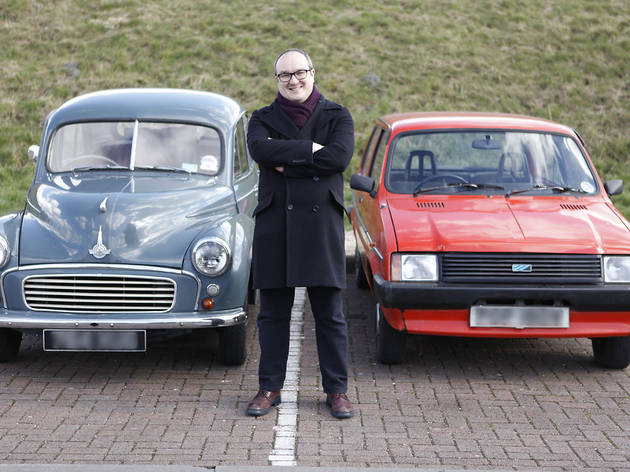 From the inimitably choreographed chases of '
The Italian Job
' to the armchair antics of 'Mr Bean', the Mini Cooper has become an indomitable British icon. A spacious yet reliable car that, to this day, is made in the Oxford car factory where it was born. The Mini brand is, of course, now owned by BMW. But that's not all, says historian Dominic Sandbrook in this fun paean to the teutonic motor industry: even the stalwarts of Bentley and Rolls Royce belong to German companies. And that's just the beginning.
Starting with the Volkswagen Beetle at the end of the Second World War and leading up to the present day, the tale of the German car also serves as a handy primer on the Eurozone and, perhaps, provides some answers as to why the Germans are doing so well at the moment, while the rest of the EU flounders a bit. It also showcases some of the most beautiful automotive design around. As part of BBC2's Germany season (which continues at 9pm on Monday 5 with a Rick Stein special), this is a great addition to the post-'Top Gear' slot.
Sponsored listing
Manoush Cuisine
A vibrant Iranian restaurant and shisha lounge, with red and white decor, plenty of tables and heated garden seating to boot. The menu features hot and cold starters, such as tabouleh, labneh and falafel, a variety of lamb and chicken kebabs with rice or salad, and Middle Eastern desserts, including baklava and Persian ice cream.