Disowned and Disabled: Breaking Free
Wed Oct 30, 9-10pm, BBC4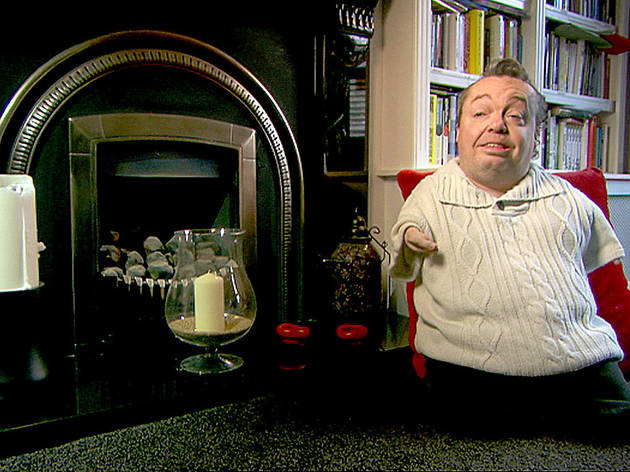 Episode two
The treatment of disabled people in Britain was long an emblem for best intentions horribly misdirected. Until the late '60s, disabled people were deemed a burden to their parents and a source of shame to society, to be packed off to institutions, filed under 'imbecile', 'idiot' or other horrifyingly Victorian terms, and more or less forgotten about.

Such policies as quotas for employing disabled people, or educating disabled kids in mainstream schools, were well meant but unenforceable. Small wonder that disabled people took matters into their own hands, when 1981 documentary 'Silent Minority', depicting the appalling treatment of mental patients in two hospitals, created the sort of climate in which anti-discrimination campaigning was both welcome and effective.

This shocking, powerful and – much as many of the interviewees might hate the term – inspiring documentary traces the remarkable progress made in recent decades, while cautioning that we still have some way to go. But at least now the tide feels irreversible.
Sponsored listing
Vintage Vauxhall Monthly Market
Based in the former HQ of the London Fire Brigade in Vauxhall, this vintage market fills the cavernous space on the second Sunday of every month. Up to 60 traders set up shop with a variety of retro furniture, fashion, lighting, textiles, jewellery, vinyl, accessories, kitchenware, silverware, toys, artwork and more. Get kitsch bits for outdoors from Abbey Garden Furniture, beautfiul books from Simon Ellis, and pick up some ever-so-popular midcentury pieces from Mid Century Modern Collection.