Family Guy
Sun Jul 21, 10-10.45pm, BBC3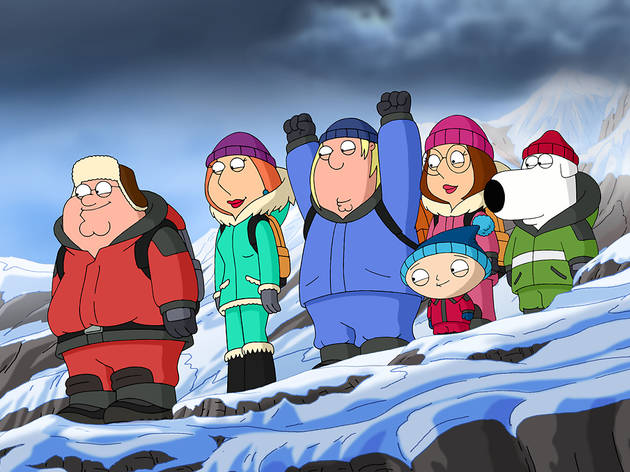 Series 11, episode one
Seth Macfarlane's career is in a strange place. 'Ted' was a smash, his hosting of the Oscars a fiasco. 'American Dad!' struts on, 'The Cleveland Show' gets cancelled. And then there's 'Family Guy' – the animated sitcom that made his legend but has, like 'The Simpsons', been coasting on its reputation for years now, masking its gradual decline with lazy swipes at easy targets.

Still, it's a reliable ratings winner for BBC3 and, even on an off-day, outshines most of its own homegrown comedy, so we probably shouldn't grumble. This eleventh series begins with a double bill, in which Lois introduces Peter to an egotistical former boyfriend and then the Griffins are surveyed over their TV viewing habits. Probably fit-for-purpose if you're looking for a mindless end-of-weekend pick-me-up.