Flights and Fights: Inside Low Cost Airlines
Thu Jun 20, 9-10pm, BBC2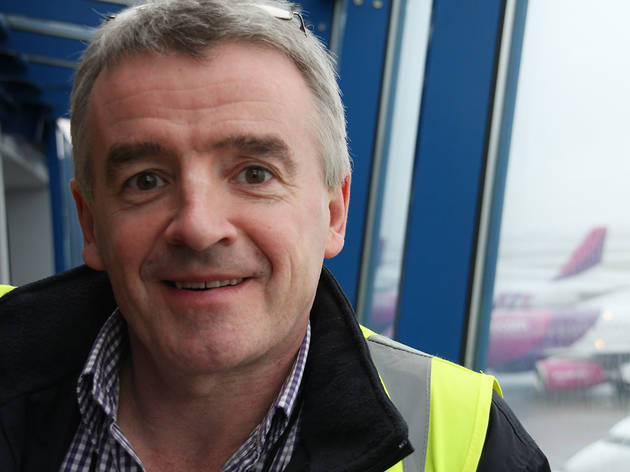 O'Leary's astounding parsimony (he once failed in an attempt to withdraw free Ryanair flights for one customer who won 'free Ryanair flights for life') certainly plays its part in making this Sandi Toksvig-narrated documentary so compelling. But the rise of low-cost airlines is a fascinating one regardless: how a combination of opportunism, ingenious branding and an obsession with the bottom line can reap massive financial rewards even as the moral high-ground is vacated.

Impressively upbeat ground staff and flight crew are interviewed, but so too are many of the key players, notably O'Leary, Easyjet founder Stelios, and Barbara Cassani, creator of short-lived BA offshoot Go. Although it doesn't say much for her local that she compares Ryanair with 'a flying pub – chaotic and dehumanising'.
Sponsored listing
Shoryu Ramen Soho
Second branch of the Hakata ramen restaurant on Regent Street. The Soho spot has a more restaurant-y feel than the canteen-like original. There's the same range of noodles in long-simmered bone broth, plus steamed hirata buns stuffed with juicy pork slices, chilli sauce and mayo. There is also a saké sommelier Mimi Tokumine, who is often on hand to offer advice to diners. However be warned this is not a bar; arrive on your own and you'll not be seated until the rest of your party arrives, and you need to order a meal to go with your drinks.
Venue says: "Get two-for-one Shoryu buns every Monday when purchasing any bowl of ramen."
You might also like