Fresh Meat
Mon Nov 25, 10-10.50pm, C4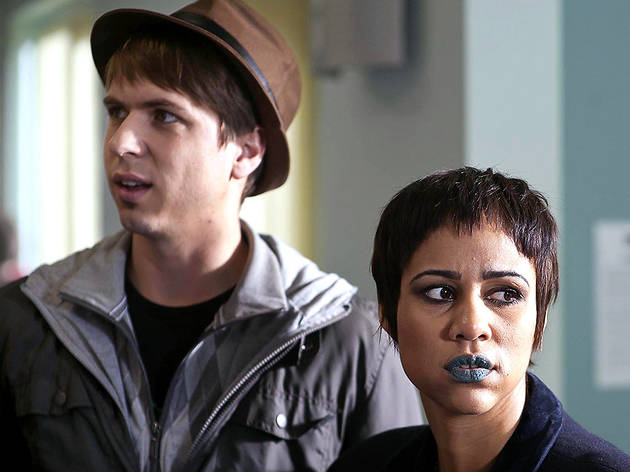 Series three, episode four
Just when you're wondering if 'Fresh Meat' is losing its way, you'll notice the relentlessly amusing dialogue, the superb characterisation and the fine performances. And just when you feel like it's back on top form, you'll notice a certain vacuum at its heart; a sense that the writers might be running out of things to do with these characters.

Tonight, Oregon unveils her play – which appears to be a series of thinly veiled character assassinations of her housemates. Meanwhile, Howard gets in a fight and the rest of the gang sign up for a clinical drug trial. It bumbles along perfectly happily. You may not even notice the slight lack of focus while you're snickering at Howard's pre-fight training regime, enjoying Vod's cutting critique of Oregon's writing or marvelling at JP's 'incredibly strong' gap year stories.

But we're hoping 'Fresh Meat' still remembers how to marry humour and drama – a climax that's both comically and emotionally satisfying could be a stretch this year.
Sponsored listing
The Locals
A Pimlico deli and bakery serving healthy food all day. 
You might also like