Heads up! We're working hard to be accurate – but these are unusual times, so please always check before heading out.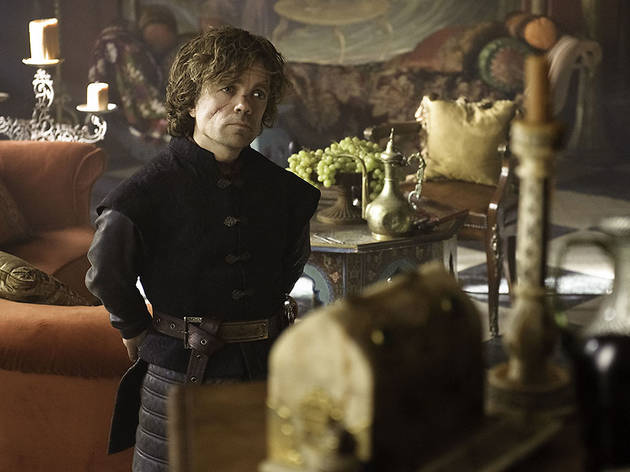 Game of Thrones
Mon Apr 15, 9-10.15pm, Sky Atlantic
Series three, episode three
George RR Martin's source work has left the producers of 'Game of Thrones' in a minor quandary. There are so many characters to wrangle that the first few episodes of each season can feel like a confusing cavalcade of unfamiliar faces, each of whom has to be given a clear motivation and a handful of (generally unpleasant) personality traits before the plot can really start to move forward.

This week it's the turn of the Tully boys – snivelly Edmure (Tobias Menzies) and proud Blackfish (Clive Russell) – Noah Taylor's magnificently weaselly bandit Locke, and Daenerys's sidekick-to-be Missandei (Nathalie Emmanuel, a decade older than her character in the novels, perhaps because the producers felt there was a shortage of lithe and foxy twentysomethings thus far). Elsewhere, Tyrion makes a spectacle of himself at a meeting of the small council, the vile and incestuous Craster makes an unwelcome return, and poor Theon learns that his troubles are far from over.

It's mostly business as usual, but there are two distinct highlights: Podrick's visit to the brothel has a surprisingly happy (ahem) climax, and it all ends with one of those bite-your-tongue shock moments for which the show has become justifiably famous.