Heads up! We're working hard to be accurate – but these are unusual times, so please always check before heading out.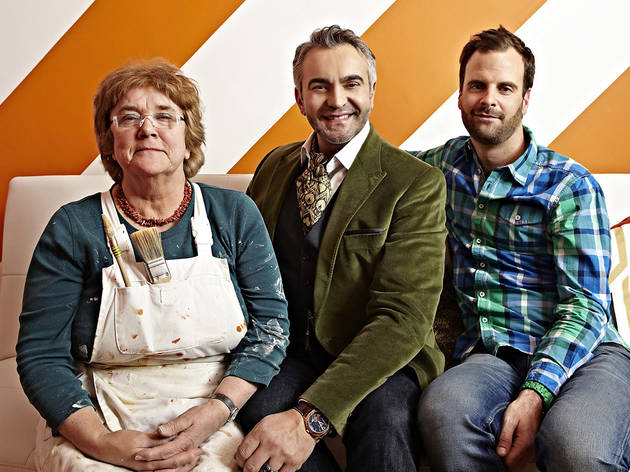 Hollywood Me
Wed Jun 19, 8-9pm, C4
Series one, episode one
It's a bit 'The Secret Millionaire'. And a bit 'Changing Rooms'. In fact, 'Hollywood Me' contains DNA traces of quite a few of the shittest TV programmes of the past few years. Although, to be fair to Laurence Llewelyn-Bowen, interior designer Martyn Lawrence-Bullard somehow manages to retrospectively invest him with the gravitas of Sir David Attenborough informing us of the death of the last polar bear on earth.

In this series opener, hard-working mother of four Emily Bates is packed off to La-la Land for shopping and beauty treatments with Sharon Osbourne. Meanwhile, Bullard is busy redecorating her house. It's hard to know what to hate most. The shameless laziness of the Frankenstein's monster of a concept? The implication that celebs know best under all circumstances and that we civilians should be grateful for a sprinkle of their stardust? The smug, sly voiceover which, by mocking both the conceit and everyone involved, seeks to have its cake and eat it? Or just the fact that the end result is so half-hearted, trite and stultifyingly boring? Pitiful.