Horizon: The Secret Life of the Cat
Thu Jun 13, 9-10pm, BBC2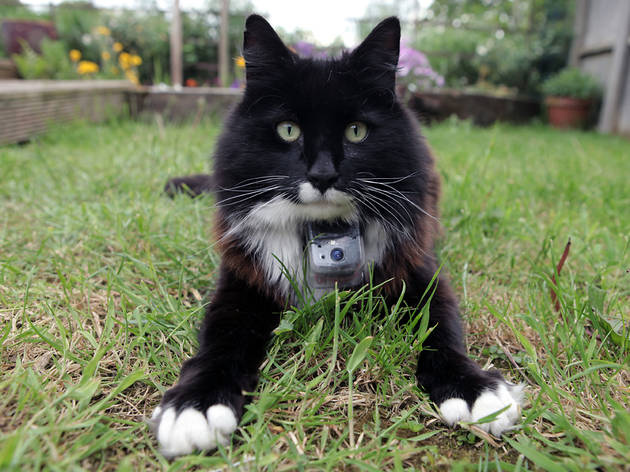 Fascinatingly, the main conclusion is that cats, like most of us, do the bare minimum and no more. The cats of Shamley Green are comparatively ineffectual hunters. But they are very keen on sneaking into each others houses and stealing bits of each other's food. The moral? Surrey cats are pussies; posh, jaded and spoiled. Track the cats of Hackney if you want some real thrills and spills. Still, it's good fun, emphasising the wildness that still co-exists uneasily with feline domesticity.

Sponsored listing
Lady Chastity's Reserve, Hackney
This marvellously silly immersive team puzzle (a sort of cross between an escape game and the 'Mumsy' challenge in 'The Crystal Maze') has already spooked and amused many a team at its original venue in Battersea, but will now be challenging the people of Hackney from a dark corner of the People's Park Tavern.  It's from the Handmade Mysteries team that does this kind of thing at venues across London. They know what they're doing. Expect plenty of surreal slants to challenges that can be pretty, well, challenging, and don't be surprised to be surprised either - we're told the immersive elements can be pretty interesting.  They promise to let you out - or help you out - if you get really stuck but still, it might be best to bring some brains and leave your dumbass friends out of it. 
Venue says: "Venture through an hour of hilarious clue-solving as you and your team attempt to win Chastity's fabled aphrodisiac wine."
You might also like