Heads up! We're working hard to be accurate – but these are unusual times, so please always check before heading out.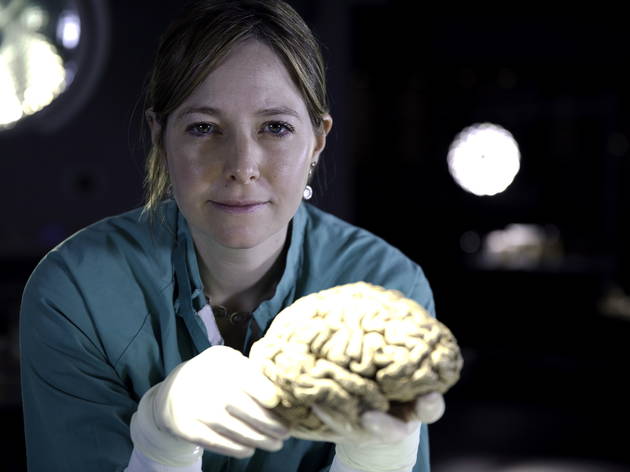 Horizon: What Makes Us Human?
Wed Jul 3, 9-10pm, BBC2


But anyone assuming a programme titled 'What Makes Us Human' might explore such topics is going to be heartily disappointed. More accurately, this is 'Just What Makes Us Just So Very Different From Our Chimpanzee Cousins'. And so giggly anatomist Alice Jones leads us on a dull, repetitive, padded-out, obvious (spoiler alert: we're smarter than chimps cos our brains are bigger!), vague, meandering trudge through the shallower waters of science that reserves 20 minutes to tell us that the reason babies are born after nine months is because nine months is the time it takes for a baby to be born.

There's surely more to it than that, but further information was not forthcoming. A closing section about an attempt to genetically map the human brain might be mildly fascinating in and of itself, but even that adds very little to proceedings. Poor, 'Horizon'. Poor.