House of Surrogates
Tue Oct 1, 9-10.30pm, BBC4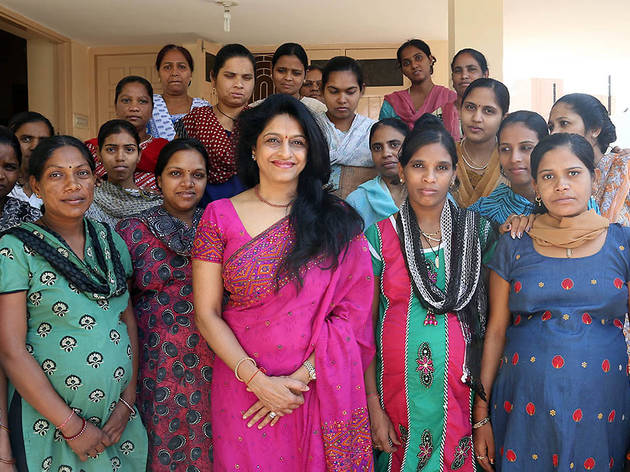 Inevitably, this documentary – which explores the work of Patel's IVF clinic in Anand – poses more questions than it answers. Patel is clearly a shrewd media operator and neatly sidesteps questions about the ethics of her enterprise. She also self-identifies as a feminist, pays the surrogates well and comes close to micro-managing unrelated aspects of their lives – which is unsettling, but surely preferable to washing her hands of them altogether.

Even so, this is often deeply uncomfortable viewing. Surrogate Edan is paid to nurse little Ceron for months after his birth – their eventual parting is heartbreaking. Canadian Barbara sizes up a potential surrogate's child-rearing potential ('she's good and solid enough') as the woman sits mutely before her. All in all, a perfectly formed insight into global inequality and power dynamics as first-world entitlement meets developing-world desperation before our bewildered eyes. Disturbing and fascinating.
Sponsored listing
ClueTrace
One of London's many escape games on offer, following the same sort of vibe: there's a theme, you form a team and use your mind to get out of a locked room. At this east London game a group (minimum two, max five) of you are invited into the mind of a 'white collar criminal' to search his thoughts for a secret code. It sounds a little 'Black Mirror' esque, but hopefully you'll do better than John Ham and won't get trapped. Within 60 minutes participants will be faced with puzzles, challenges and mysteries, which all need to be solved in order to escape in time.
You might also like