Heads up! We're working hard to be accurate – but these are unusual times, so please always check before heading out.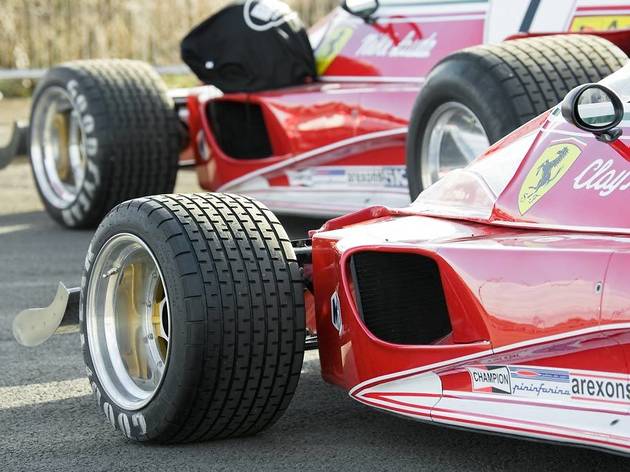 Hunt vs Lauda: F1's Greatest Racing Rivals
Sun Jul 14, 9-10pm, BBC2
Flamboyant showman against steely professional: it's a standard sporting narrative, from Ali and Foreman to Bolt and Gay. Iconic late-'70s F1 drivers James Hunt and Niki Lauda slotted as neatly into the lineage as any, although this documentary suggests that Brit playboy Hunt was perhaps a touch more dedicated and Austrian Lauda more daring than the mythology would have it. After all, the latter clambered back into a car weeks after having half his ear burnt off in a calamitous malfunction during the previous race.
The film dutifully traces the trajectory of the 1976 F1 season as the leadership changed hands, safety was frequently compromised and much merriment was had away from the track. But, as is often the danger with sporting documentaries, the narration veers from the solemn to the absurd – a situation not helped by the hubris of many of the contributors. And the occasional bid to conflate current affairs with the derring-do of the drivers falls flat (did Hunt's return for the UK Grand Prix really provide 'a welcome distraction' from the chaos of Callaghan's Britain?). '
Senna
' showed how the sport could be brought to life on screen, but this one's for fans only.