Iceland Foods: Life in the Freezer Cabinet
Mon Oct 21, 9-10pm, BBC2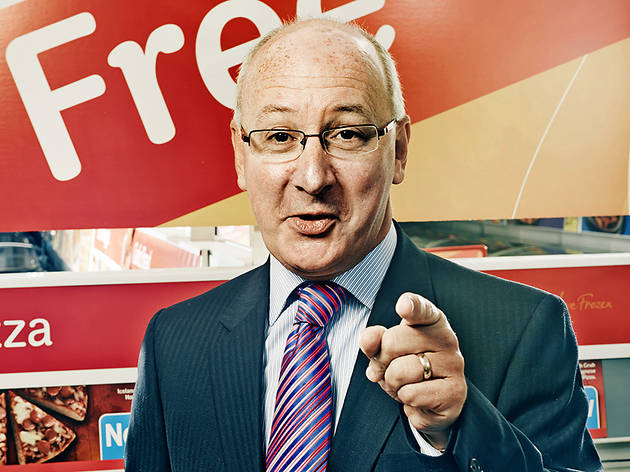 Episode one
Malcolm Walker – the self-described 'cowboy' CEO of Iceland – is a firm believer in staff motivation, spending huge sums on staff extravaganzas and cash giveaways, and it's paying off. Last year staff voted Iceland the happiest company to work for, and it's clear from the numerous staff members here that they really do love working for a company that 'pays you to be yourself'.

Walker's a straight-talking charmer who makes us warm to his approach, but this three-part documentary about the company could be more than a personality hagiography, taking us into food development and production, how to deal with a PR disaster, and the handling of customer complaints ranging from phallic ice-cream to a bat in the food.

It's a successful structure that creates tension and intrigue, but unless forthcoming episodes look at potentially uncomfortable issues, this is in danger of being little more than a three-hour advert. Such issues would include the content and quality of the food and whether, for example, Iceland is driving the race to the culinary bottom by developing things such as prawn rings, or creating more affordable choice for cash-strapped families wanting a bit of affordable luxury.