Imagine: Hitler, The Tiger and Me
Tue Nov 26, 10.35-11.35pm, BBC1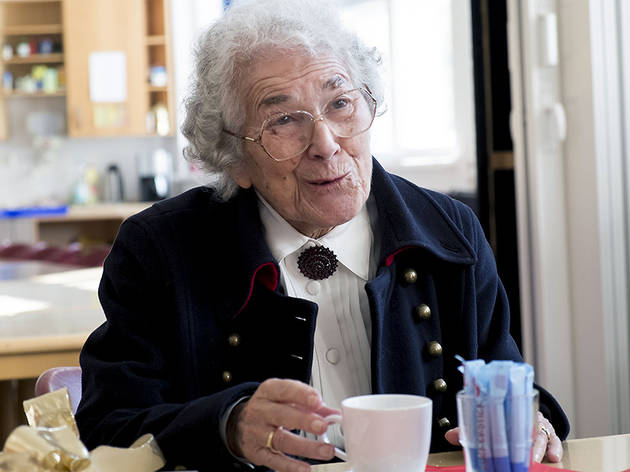 Forced to leave her Berlin home for England on the outbreak of war, her story is both terrible and extraordinary. Here we see her return to her home for the first time, and follow her day to day life as she discusses her written – and real – stories. We see not only Judith's books but her art (including remarkable drawings she made as a child before the rise of Hitler forced her and her family to flee).

Judith has an attitude that carries through the documentary: a balance of shrewdness and innocence which takes it away from the realm of the dark or the twee. That this approach makes for such wonderful children's books is unsurprising. Ill-suited psychological readings of her books aside, this is a beautifully straightforward documentary on a hugely likeable figure.
Sponsored listing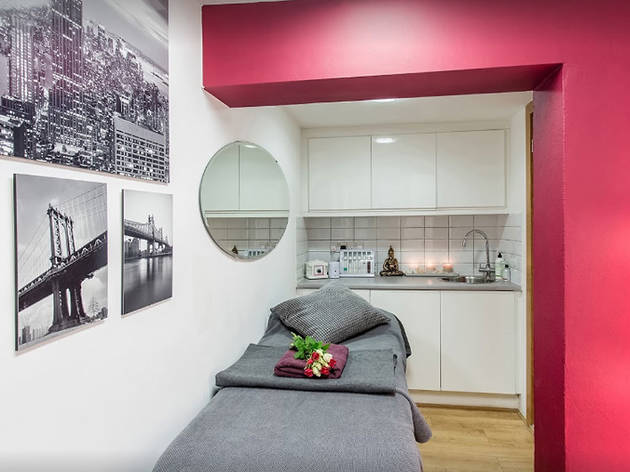 Health and beauty, Pharmacies
A one-stop shop for beauty and skin treatment in Clapham. With a trip to Total Body Care you can stock up on items like sun tan lotion, moisturiser and natural vitamin supplements, and get a facial, dietary advice and have a body contouring consultation while you're at it.
Venue says At Total Body Care we are passionate about providing the best advice, treatments and products to improve the way you look and feel.