Imagine… Vivian Maier: Who Took Nanny's Pictures?
Tue Jun 25, 10.35-11.45pm, BBC1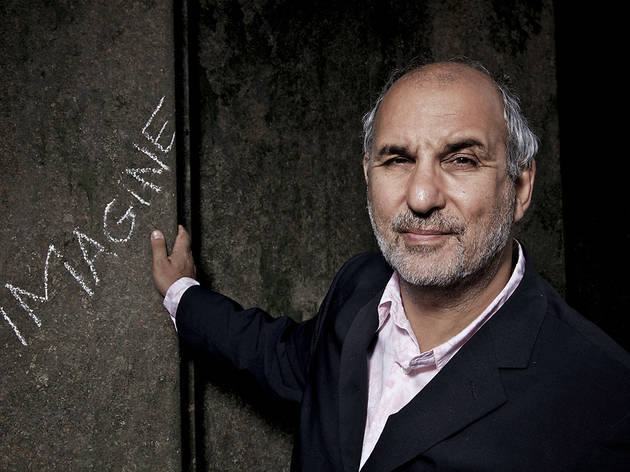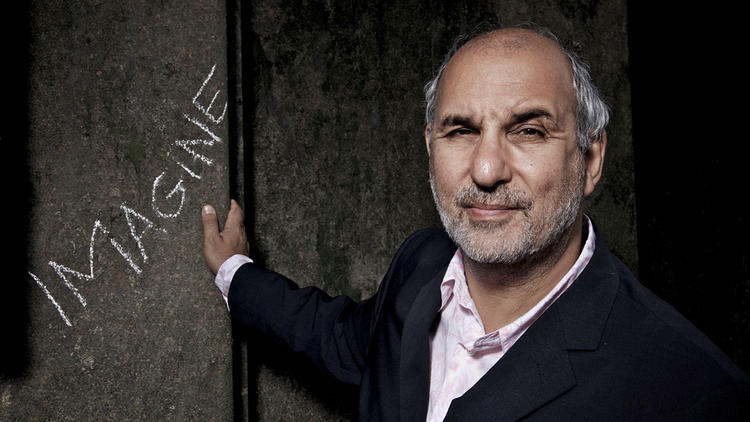 Series twenty three, episode one
She's been described as 'Mary Poppins with a camera'. But this documentary – the first in a new series for BBC1's hardy arts strand – tells a far darker and more revelatory story than that trite one-liner suggests.

Vivian Maier was a nanny. But that's where the similarities end. During her remarkable yet rootless life, she took more than 150,000 photographs of street scenes, mainly in New York and Chicago, during the 1950s and '60s. The photos are almost uniformly stunning: tender yet distanced, effortlessly composed and often bearing the indefinable sadness of the permanent outsider. Maier never dropped anchor, partly because, both emotionally and practically, she couldn't – if taking endless photographs isn't the ultimate distancing tactic, we don't know what is.

Maier was entirely unacclaimed during her life but this fascinating film documents her gradual, posthumous drift towards prominence and ponders the vexed issue of the ownership of an incredibly private vision once it goes public. Highly recommended.
Sponsored listing
Mamasons Dirty Ice Cream
A Filipino take on an ice cream parlour, serving colourful concoctions with lots of Eastern influence. For instance ube flavour – a purple coloured yam from the Philippines – which you can get in a 'bilog', Mamsons' signature toasted bun filled with ice cream. Or pair it with a goth-tastic scoop of black coconut (charcoal made from the coconut shell is what gives it the ghoulish colour).
Venue says: "Mamasons Dirty Ice Cream is Europe's first Filipino ice cream parlour!"