Heads up! We're working hard to be accurate – but these are unusual times, so please always check before heading out.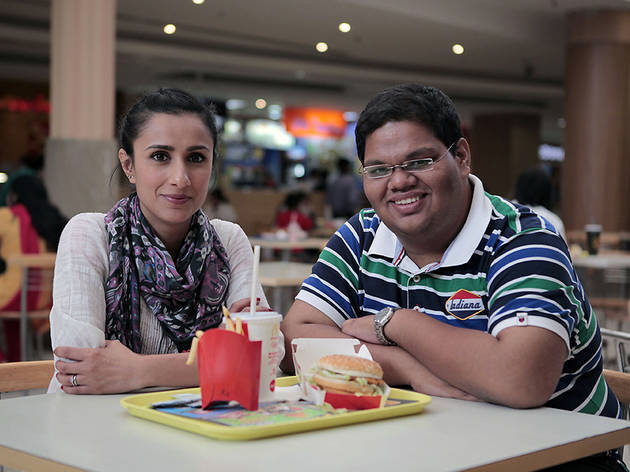 India's Supersize Kids
Tue Aug 13, 9-10pm, BBC2


And at the heart of it all are the multinationals exploiting lax or non-existent advertising and food regulations, an uninformed target consumer market, and a lack of health education. So Kaleb, aged 13 and 110kg, is putting on five kilos a month, a young student who eats six McDonalds fish fillets per sitting has ballooned in a year from 126kg to 145kg, and diabetes, already a big problem in a country genetically disposed to the disease, is rampant.

Rani juxtaposes personal stories and journeys with the views of medics, local businessmen and health educators, but nothing from the government, with whom the solution lies. Still, as she points out, regulation and education will only come when the problem becomes too large to be ignored, so all we can hope is that her film helps highlight it and bring about that solution sooner rather than later.