Inspector Montalbano
Sat Oct 26, 9-10.55pm, BBC4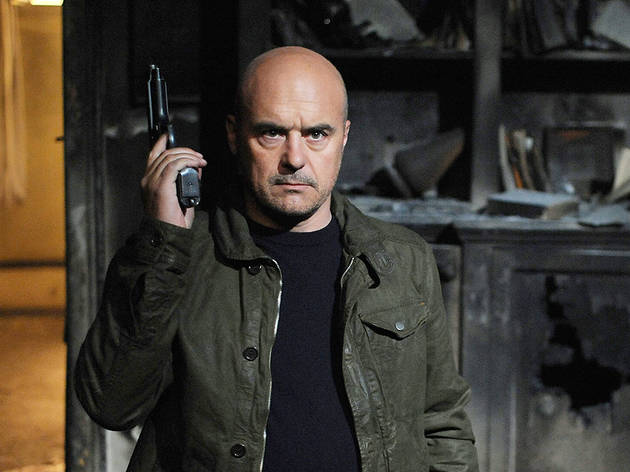 Series three, episode two
Another week, another femme fatale for the apparently irresistible bald middle-aged rozzer Salvo Montalbano. Tonight's case begins with a bombing but soon spirals into something much more complex and tangled. Not that you'd particularly sense it if you weren't paying close attention; much of the actual nuts and bolts of the plotting seems to act as punctuation for Montalbano's mealtimes. This man eats like an Irvine Welsh character swears; without any real thought, intention or meaning.

This gustatory enthusiasm increases the impression that 'Inspector Montalbano' is as much Italian tourist board gambit as it is cop show – it also looks beautiful but, given that it's set in rural Italy, how can it not? There's the germ of a decent show in here, but the peripherals overwhelm the central point to a ridiculous degree. Languid to a fault.