Last Tango in Halifax
Christmas Eve, 9-10pm, BBC1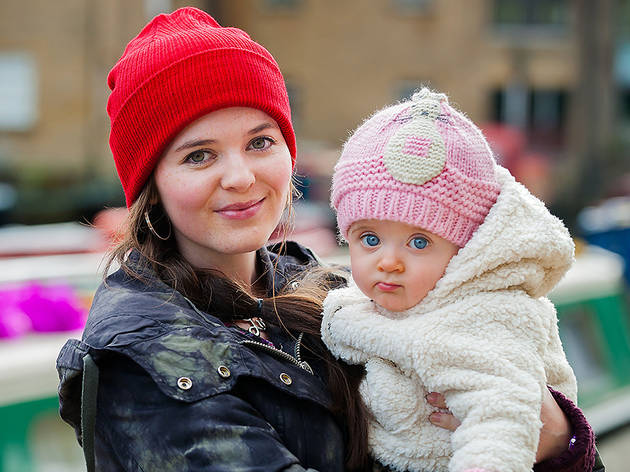 Series two, episode six
As Alan and Celia's wedding plans gather pace in the final episode of this second season, Gillian's drunken confession has left Caroline in something of a moral quandary. Caroline's also struggling to win back the affections of Kate, as Robbie is persuaded to take a chance with Gillian.

Love is firmly in the air, then, and as usual the calibre of the writing and acting is very high indeed. Whether it's light-hearted japes or more serious, lugubrious subject matter, the performances throughout are first rate, while the exchanges always feel genuine and realistic.

Of course, events culminate in the much-anticipated wedding itself, which doesn't disappoint. A touching and uplifting affair, it manages to tug on the heartstrings without becoming saccharine. Every plot is concluded quite neatly; given this sort of quality and such impressive ratings, it wouldn't be a surprise to see 'Last Tango in Halifax' get a third series.
Sponsored listing
The Escape Rooms
Test your puzzle-solving abilities at this west London escape game. Each of their five rooms is themed (Area 51, witchcraft and Da Vinci among them) and teams of two to five have one hour to to get out by deciphering codes, opening locks and unearthing clues. Suitable for children aged ten upwards.
Venue says: "Live escape room games. Find clues, solve logic puzzles, break the codes and find the key to your freedom."
You might also like