Last Tango in Halifax
Christmas Eve, 9-10pm, BBC1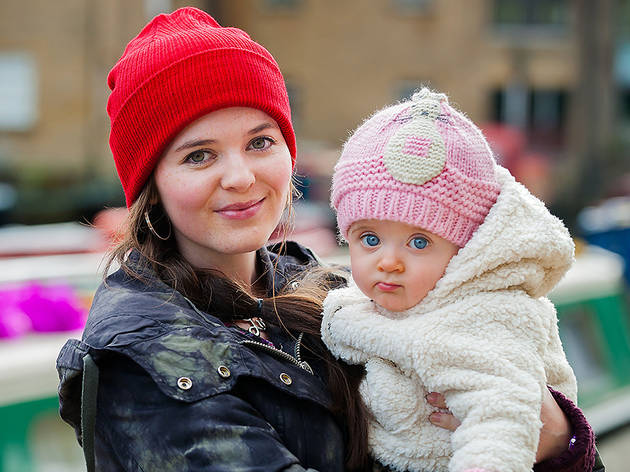 Series two, episode six
As Alan and Celia's wedding plans gather pace in the final episode of this second season, Gillian's drunken confession has left Caroline in something of a moral quandary. Caroline's also struggling to win back the affections of Kate, as Robbie is persuaded to take a chance with Gillian.

Love is firmly in the air, then, and as usual the calibre of the writing and acting is very high indeed. Whether it's light-hearted japes or more serious, lugubrious subject matter, the performances throughout are first rate, while the exchanges always feel genuine and realistic.

Of course, events culminate in the much-anticipated wedding itself, which doesn't disappoint. A touching and uplifting affair, it manages to tug on the heartstrings without becoming saccharine. Every plot is concluded quite neatly; given this sort of quality and such impressive ratings, it wouldn't be a surprise to see 'Last Tango in Halifax' get a third series.
Sponsored listing
L'Oro di Napoli
There's a focus on traditional Neapolitan techniques at this pizzeria on Little Ealing Lane, in south Ealing. The dough is made by hand to a passed-down family recipe and pizzas are cooked in a wood-fired oven.   Toppings range from simple margheritas and marinaras to a Sophia Loren (tomato sauce, mozzarella, aubergines, olives, grilled peppers, olive oil and basil), a Maradona (Neapolitan sausage, wild broccoli, smoked scamorza and olive oil) and a calzone del Vesuvio filled with tomato sauce, mozzarella, ricotta, Neapolitan salame, ham, olive oil and basil.  Italian ice cream also features, alongside own-made tiramisu and profiteroles. Beers are from Moretti and Peroni, and the wines are all from Italy, too.
You might also like