London Irish
Tue Sep 24, 10-10.30pm, C4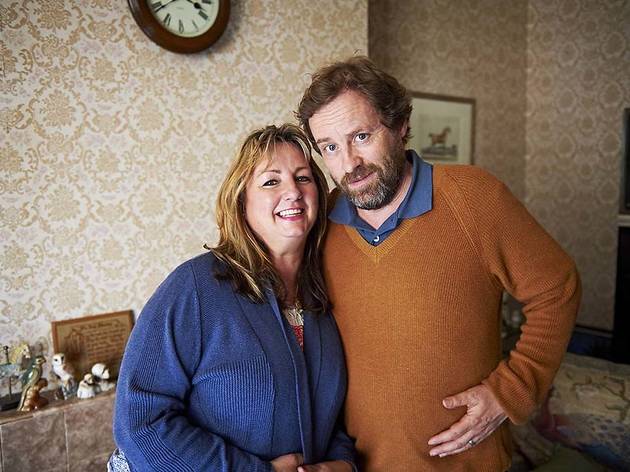 Episode one
Sampling a new cocktail is a moment of intense trepidation – will the sometimes random ingredients work together? Such concerns arise with C4's latest binge-com, especially as it comes so soon after 'Big Bad World', which tried and failed with the culture-clash format. Judging by screenwriter Lisa McGee's debut series however, the mix of flavours is both potent and promising.

We're introduced to four mates – led by 'Being Human's' Sinead Keenan as the hilariously fiery Bronagh – making their way through a succession of booze-fuelled nights, taking pops at British society as they go. The otherwise-unknown ensemble works superbly, with a charming dynamic impressively reminiscent of 'The Inbetweeners' as they consider everything from alcoholism to amputees.

'London Irish' is a controlled drinker, loose enough to indulge in risqué laughs yet sober enough to know when the joke goes too far. That's a rare combination, and makes for a far more appetising brew than its competitors.

Tom Buxton, 19, is a student from North Kensington. He was selected to write this review as part of the Time Out Takeover – a special edition of the magazine written entirely by our readers.