London Irish
Tue Oct 1, 10-10.30pm, C4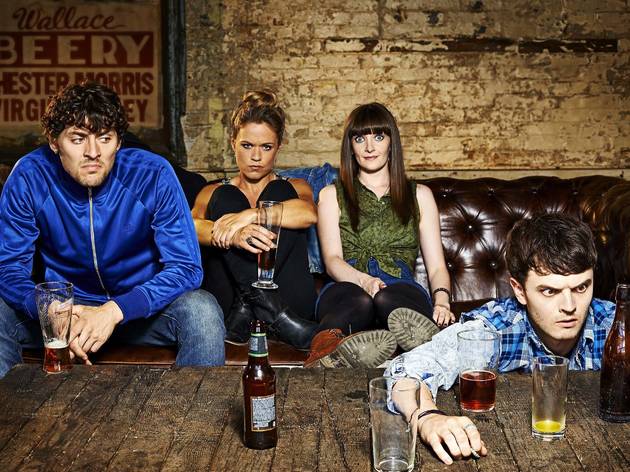 Series one, episode two
Tonight's second episode of 'London Irish' begins in the hazy aftermath of a wedding party. Sinead Keenan's Bronagh has woken up to find a small boy in her bed. 'We didn't?' she gasps. 'Did we?' Try cracking that gag with the gender roles reversed.

As you might have gathered, 'London Irish' makes a virtue of pushing its luck. Whether it's more than just 'Two Pints of Lager…' with a Parental Advisory sticker worn as a badge of honour remains to be seen. But is it worth sticking around to find out? Actually, you could do worse. What saves 'London Irish' is the chemistry of the cast: twentysomething London caners have been done to death, but there's a charm to the lead quartet that makes this slip down pretty easily.