Louie
Tue Apr 23, 10.30-11pm, Fox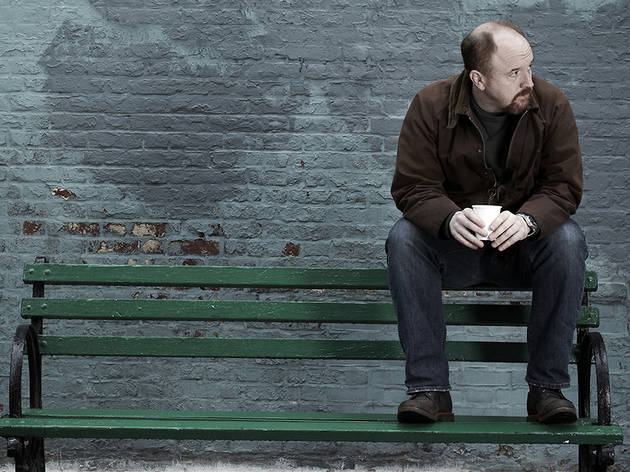 Series two, episode two
We begin with a glimpse of Louis's sex face. Not a pretty sight, but it's probably the closest we get to light relief in an episode which features risky, tearful intercourse, dangerous degrees of social alienation and the beheading of a homeless man by a garbage truck.

If Louis CK wasn't such a pitilessly logical black-sky thinker, he'd still be a brilliant observational comic. But often, he comes very close to real psychological revelation, or at least the universal catharsis that comes from knowing that someone isn't gilding the lily. As it happens, honesty is the explicit theme of an episode which sees Louis using this ambiguous virtue to very nearly score with a hot girl before having it undermine him utterly. But then honesty is probably the implicit theme of most great comedy – and on that score, Louis CK is right up there.
Sponsored listing
Il Primo
A classy looking Italian restaurant in Belsize Park, Il Primo looks like it keeps things traditional. The food menu is a Who's Who of classic Italian dishes, while the wine list keeps things focused solely on the boot.  Dishes range from bruschetta and bresaola with rocket and parmesan to king prawn risotto, rigatoni with chicken, courgette and white sauce, grilled sea bass with mixed salad, asparagus and lemon dressing, and rib-eye steak served with truffle mash. Desserts include tiramisu, panna cotta and crostata di frutta fresca.  The wine list includes bottles from across Italy, with some options available by the glass and by the half-bottle.