MasterChef: the Final Three
Tue Apr 30, 9-10pm, BBC1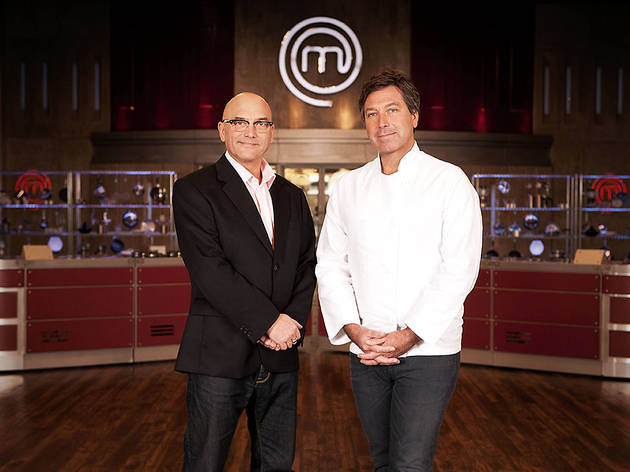 Series nine, episode twenty one
If you can cook for Italians, you can probably cook for anyone. So it seems fitting that this closing week of 'MasterChef' (with the final episodes on Wednesday and Thursday) begins in that most uniquely food-obsessed nation.

First, our final three hang out with the legendary Mamma Agata and learn how to keep things rustic and simple. Then, they're off to Florence where, in the kitchens of the triple-starred Enoteca Pinchiorri, things become very complicated indeed. And finally, their own styles are brought to bear on a banquet for various local luminaries.

The usual presentational bells and whistles begin to grate after a while – no worryingly al dente risotto has ever bubbled to a more artificially tension-laden simmer than the one knocked up by Dale tonight. But our podium trio are a likeable lot and the food – particularly the simpler, more achievable-looking rural offerings – looks truly lipsmacking.
Sponsored listing
Cantina Carnitas
This Mexican street food outfit opens a permanent site in Flat Iron Square. From their converted American food truck you can get your hands on (and mouths around) burritos, tacos, nachos, quesadillas and something scrumptious-sounding called a 'cinnamon sugar ice cream chimichanga'. Fillings feature pork, chicken, beef, fish and sweet potato with mushroom for the veggies, plus heaps of cheese.
You might also like