Misfits
Wed Oct 23, 10-11pm, E4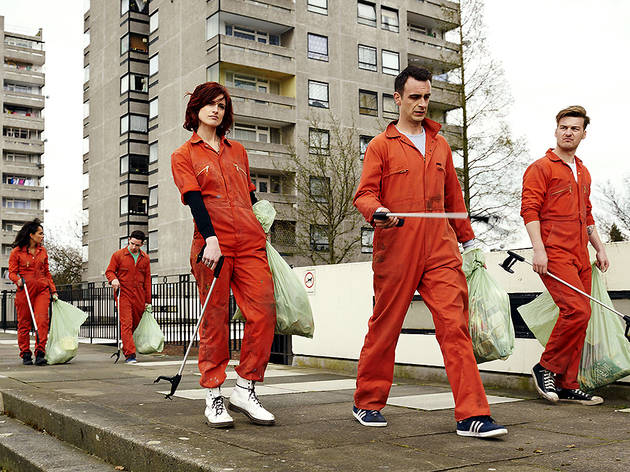 Series five, episode one
The final series begins, just before 'Misfits' slides into complete irrelevance. Which is a shame, given how brilliantly funny and imaginative it was at its peak. Now, it resembles a televisual Sugababes, with a rotating cast recycling familiar themes without ever quite recapturing the glory days.

Tonight's opener sees the members of the gang once again turned against each other, this time by a Satanic cult disguised as Scouts, with inveterate bedhopper Alex (Matt Stokoe) finally bedridden after a lung transplant and offered the chance to 'use your cock for good'. The cast are still game – Joe Gilgun's scatalogical idiot savant Rudy remains a superb comic creation – but the ideas are undoubtedly running dry. Let's hope that Thamesmead's finest get a climax worthy of their grubbily storied past.