Mum and Dad Are Splitting Up
Thu Sep 5, 9-10pm, BBC2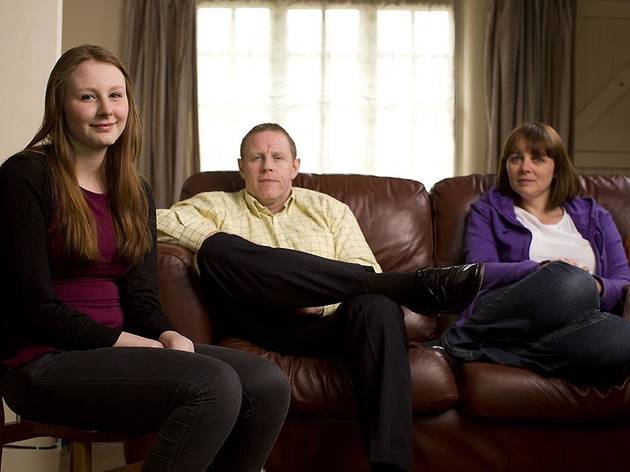 Although it's equally telling that any insights into the specific reasons for it remain mired in miscommunication and awkwardness. What could be horribly exploitative – marriage counselling on camera while the kids sit in – becomes revealing and deeply involving, thanks to Lambert's canny combination of fearlessness and empathy.

Too much has been left unsaid for too long in many of these families: in opening up so publicly, a long-overdue healing process looks like beginning, while it may also prompt a little soul-searching among viewers too. It's easy to talk about putting the children first, but a lot harder in practice.
Sponsored listing
Demoiselle by Galvin
Located at Harrods, just around the corner from the department store's Georgian restaurant, this new dining spot from the Galvin brothers' stable benefits from a bucketload of light. There's a terrace too, if you feel the window frames, grilles, jambs and whatnot are getting in the way of your sun.  An accessible food menu ranges from shellfish bisque with cheese straws, charcuterie boards and Galvin-cure smoked salmon to spatchcock poussin and a Galvin burger 'de luxe royale', both cooked on the Josper grill. Lemon sole meunière with brown shrimps and cucumber and a baked lobster fishcake also feature. Desserts include crème caramel and tarte-tatin with crème Normande. French and English cheeses are available, too.
Venue says: "Join us for the two best meals of the day - brunch and afternoon tea!"
You might also like