Natural World: Orangutans – the Great Escape
Sat Oct 5, 7.30-8.30pm, BBC2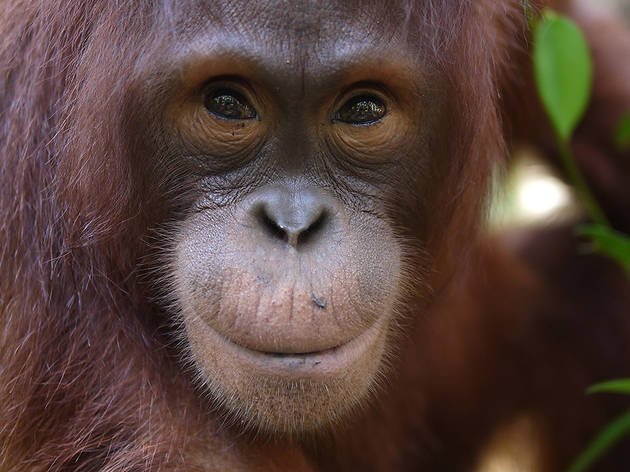 However, in practicality, it's not quite as simple as that; these socialised orangs have learnt too much about dependency to find the going easy, however much money is thrown at them; along the way, one particularly accident-prone ape sucks stones thinking they're nuts, sleeps on the ground (making himself an easy target for predators) and tries to eat a wasps' nest. And, while Lona and her helpers are around to intervene, Emen the orangutan is a big lad and sometimes doesn't understand when someone's trying to help him. And all this is basically our fault. Plus ça change, right?

Fortunately, this film – which was first shown last night – has a happy ending, so for now we're off the hook.

Sponsored listing
Fancy Crab
A shellfish restaurant in Marylebone that's decked out like a fancy diner (plush booths and sleek table seating). Crab is the speciality here (surprise, surprise), but there's also scallop ceviche, tuna tartare, oysters and more. Taking pride of place on the menu is the Red King Crab from the northern Atlantic Ocean: it's only caught once a year and they serve it on ice or baked to allow the flavours of the crab to shine through.
Venue says: "Treat mum to a delicious meal with us this Mother's Day! Limited tables available.."