New Tricks
Tue Jul 30, 9-10pm, BBC1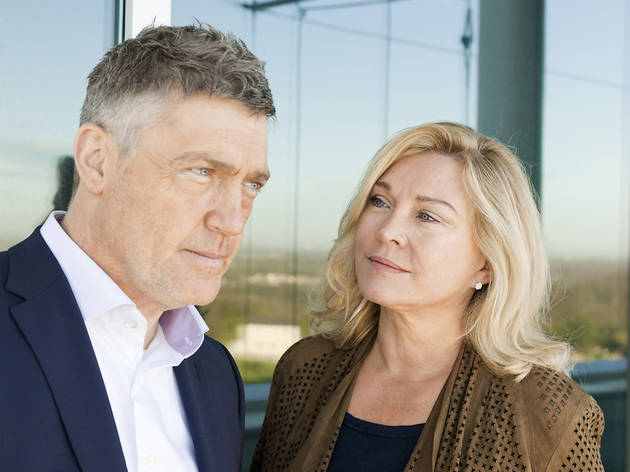 Series ten, episode one
On one hand it's easy to see why the BBC's fogey-tastic cop show 'New Tricks' has trundled on for a remarkable ten series. Comfy, formulaic and amiable, it's an undemanding hour's worth of fairly predictable sleuthing that's crammed with familiar faces.

On the other hand, it's a wonder that such a creaky, lethargic, juvenile parade of spoon-fed tosh got out of the gates in the first place. In this first of a two-part episode that opens the new series, the discovery of a gun in the Thames kicks off a cold-case investigation into the death of a shipping magnate's wayward son. Shipping (and the fact that it's a two-part episode) equals a jolly to Gibraltar, as the crinkly coppers follow the breadcrumbs all the way to a shady online gambling kingpin.

On the evidence of this episode, it's surprising that after all these years the actors share no real chemistry at all, but what really hampers any enjoyment is the clunky, flat, over-explanatory script that strands its normally dependable stars – and Dennis Waterman – in no man's land. Weak puns, an uneven tone, the plodding Wikipedia-level info-bombs that inch the case forward and an overestimation of the comedic value of Barbary ape shit hardly make for compelling viewing.