Nick and Margaret: We Pay Your Benefits
Thu Jul 18, 9-10pm, BBC1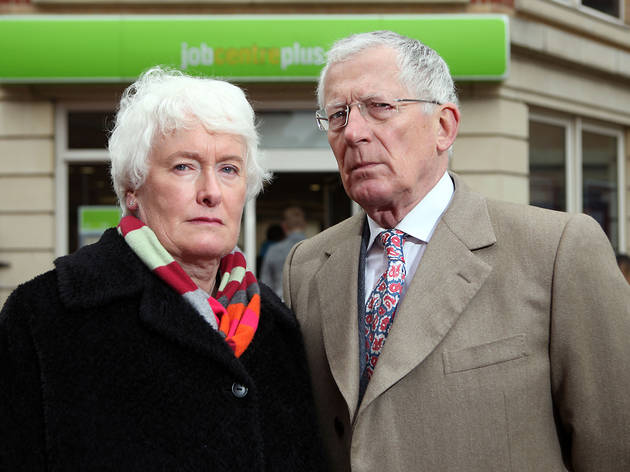 Episode two
Things get a touch more 'Wife Swap'-esque in the concluding half of this two-parter, as the layabouts – some of whom haven't experienced employment for 20 years – join the grinders to experience a day's work. For some, it's about rediscovering self-worth and dignity. For others, it's a lesson that shifting boxes around a warehouse is a lot harder than sitting at home watching 'Countdown' while Iain Duncan Smith tops up your bank account.

There are plenty of uncomfortable moments: take your pick between Nick Hewer hovering over single mother Kelly as she scrubs a public loo ('lots of toilets to clean, that's a hard old task'), and the moment an old lady with MS is told work-shy graduate Liam won't be dropping in to look after her because he has a 2.1 in media studies and can't be bothered.

The participants themselves shed little light on the core issue of work and welfare, meaning Nick and Margaret's back-of-a-cab thrash-outs are the most enjoyable bits of the whole hour. So much so, that we'd have much preferred a show in which the pair lock a couple of Westminster bigwigs in a room to get the whole thing sorted out once and for all. Preferably while Alan Sugar serves them tea and scones.