Nick Hewer: Countdown to Freetown
Sun Apr 7, 7-8pm, C4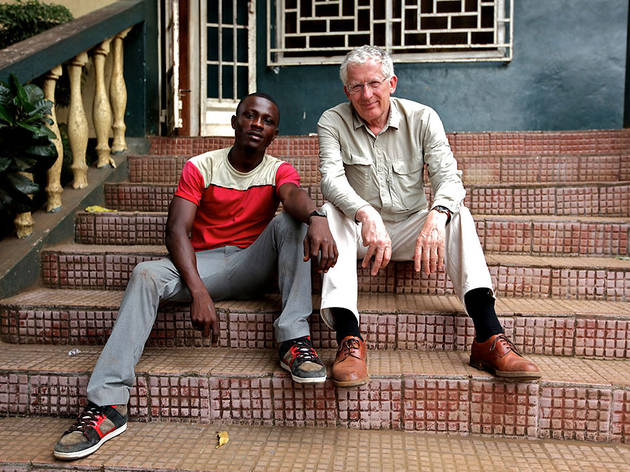 He's towing an industrial saw through Europe and Africa and presenting it to his young protegé in Freetown. If we're feeling charitable – and it could be argued that one good turn deserves another – we might conclude that the shameless self-indulgence at the heart of this bizarre enterprise is part of the fun.

Nick clearly senses the project's inbuilt flaws and, possibly to preempt criticism, has arranged to be interrogated by a journalist about his motives and the possible success of the mission. As a contribution to Sierra Leone's salvation, it's all but meaningless. But still, it's hard to take against either Nick or James, however queasy the backdrop.
Sponsored listing
Vintage Vauxhall Monthly Market
Based in the former HQ of the London Fire Brigade in Vauxhall, this vintage market fills the cavernous space on the second Sunday of every month. Up to 60 traders set up shop with a variety of retro furniture, fashion, lighting, textiles, jewellery, vinyl, accessories, kitchenware, silverware, toys, artwork and more. Get kitsch bits for outdoors from Abbey Garden Furniture, beautfiul books from Simon Ellis, and pick up some ever-so-popular midcentury pieces from Mid Century Modern Collection.
You might also like