Heads up! We're working hard to be accurate – but these are unusual times, so please always check before heading out.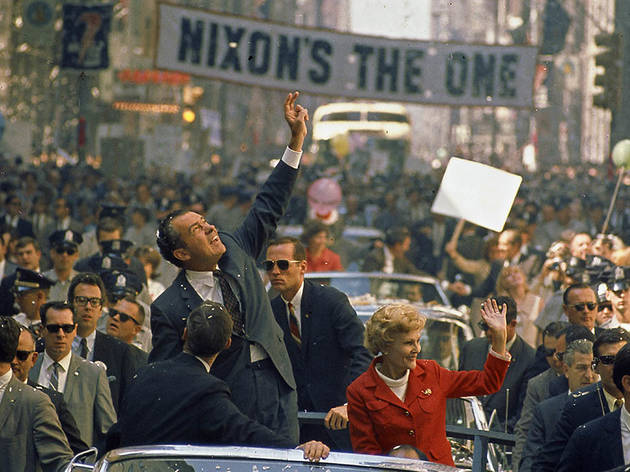 Oliver Stone's Untold History of the United States
Fri May 31, 9-10.20pm, Sky Atlantic
Episode seven
The sixth American President John Quincy Adams once said, 'a nation should not go abroad in search of monsters to destroy.' What he'd have made of Messrs Johnson, Nixon, Kissinger and Reagan is anyone's guess. No prizes, though, for guessing what Oliver Stone makes of them – this fine, provocative series continues with an interrogation of America's always dubious, often plain unforgivable foreign policy excursions during the '60s and '70s.

The main focus is Vietnam of course. How could it not be? But other, equally reprehensible interventions – including the still-shocking tale of the installation of Thatcher's old pal Pinochet in Chile – reinforce the impression of a country stumbling under the influence of a weird combination of extreme self-righteousness and wild paranoia.

The story is told in reasonably linear style – Stone never really approaches the allusive, impressionistic brilliance of someone like Adam Curtis. But it's sure to ruffle feathers – the odd lurch into conspiracy theory (Martin Luther King's 'supposedly' lone assassin) feels over the top, but most of it seems like an entirely justified re-appraisal of history.