Heads up! We're working hard to be accurate – but these are unusual times, so please always check before heading out.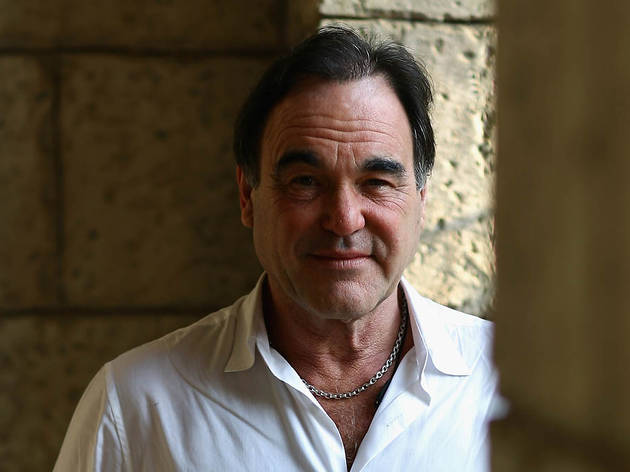 Oliver Stone's Untold History of the United States
Fri Jun 14, 10-11.20pm, Sky Atlantic

Series one, episode nine
Oliver Stone is at his angriest this week, although with the Bushes in the White House and US power becoming a muscle-flexing, debate-strangling end in itself, that's hardly surprising. Not for nothing does Stone begin with a thorough debunking of 'The Greatest Generation' who were held to have vanquished the Nazis and rebuilt post-World War II America, but actually had plenty at stake in the Third Reich and went on to cast a spell that lasts up to the present day. One of them was Prescott Bush – his son and grandson certainly maintained the family tradition.

Many of these stories – from Panama to Iraq – are pretty familiar. But they don't lose their power to startle and disgust – the 2000 US Election, for example, may well be remembered by future historians as the single moment that faith in US democracy died. Textually, this is perhaps the heaviest episode of the series to date, but Stone still illustrates his themes thoughtfully, using everything from Clinton howling with laughter at a bemused Yeltsin to Borat at the rodeo. For all that it reflects the biases and preferences of its creator, an unmissable series.