Heads up! We're working hard to be accurate – but these are unusual times, so please always check before heading out.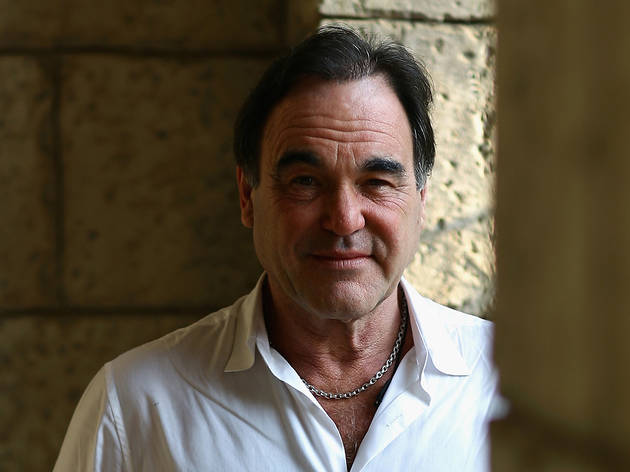 Oliver Stone's Untold History of the United States
Fri Jun 21, 2.35-3.55am, Sky Atlantic
Series one, episode ten
The final instalment of Stone's tract – moved to this timeslot to make way for a night of 'Sopranos' classics to mark James Gandolfini's passing – covers very familiar ground: Bush's and, latterly, Obama's exploitation of the War on Terror (although, as Stone queries, how you declare war on a tactic?) to expand surveillance internally and American influence globally. But that doesn't stop him bombarding us with images, facts and figures, barely allowing the viewer time to think, let alone digest it all, and daring us to disagree in the process. Not that we would, much.
The implementation of neocon policy after 9/11 and the mounting disappointments of Obama's administrations are hard to defend, and Stone employs all his softly spoken stürm und drang against them to considerable if exhausting effect. So it's a shame he goes gaga at the end, using the 'Star Wars' series to 'show' how ambition and technological knowhow lead to tyranny. Still, it's been a passionately argued and worthwhile series, albeit requiring fistfuls of salt on occasion.