Orphan Black
Fri Nov 1, 9-10.30pm, BBC3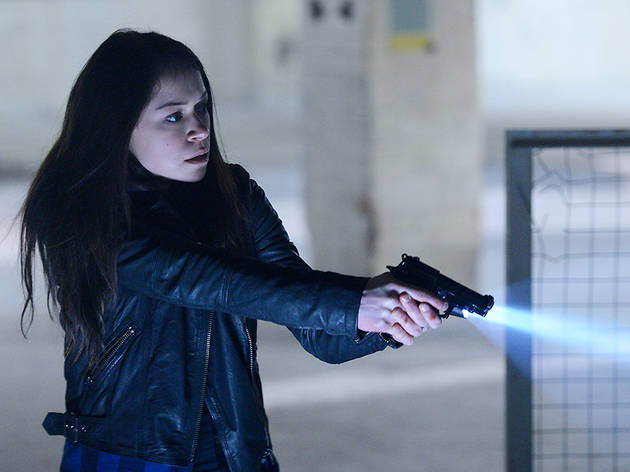 Series one, episodes nine and ten
Revenge is the order of the day as the first series of 'Orphan Black' comes to an end with tonight's double bill. Sarah's daughter is in hospital. Helena's in a cage. Cosima learns the truth about Delphine. None of them are very happy about it. It's good, camp fun, if pretty bewildering – the final twist may prove hard to swallow for even the most diehard fans (of which there are many).

But as an international showcase for BBC America, it does the job, and one can only praise the efforts of Tatiana Maslany, playing no fewer than eight different roles. Even if the accents sometimes defeated her, it's been an enormously impressive achievement, anchoring a series that occasionally threatened to spin out of control.